A federal judge is ordering a controversial attorney who sued more than 1,000 businesses over alleged violations of the Americans with Disabilities Act to prove how his actions do not violate the Arizona Rules of Professional Conduct.
The rules govern the ethics of attorneys, and violations can lead to disciplinary action through the State Bar of Arizona, which is already investigating the tactics of Peter Strojnik.
"We intend to vigorously address the matters raised by the Order so that we may continue our relentless advocacy for the disabled community," Strojnik wrote in an email.
Strojnik created a firestorm earlier this year by suing numerous businesses, including many in the East Valley, over apparent ADA violations. In this particular case, the suit was filed against a Gilbert branch of MidFirst Bank.
The businesses were accused of failing to have an adequate number of parking spaces, handicapped van parking spaces, or having handicapped signs that were not high enough to comply with the federal civil rights law.
Advocates for Individuals with Disabilities, the foundation Strojnik represents, said it is enforcing the ADA privately through lawsuits because government agencies, such as the Arizona Attorney General's Office and the U.S. Department of Justice, failed to do so. It alleges that most Arizona businesses violate the law because of a complacent attitude created by the lack of enforcement.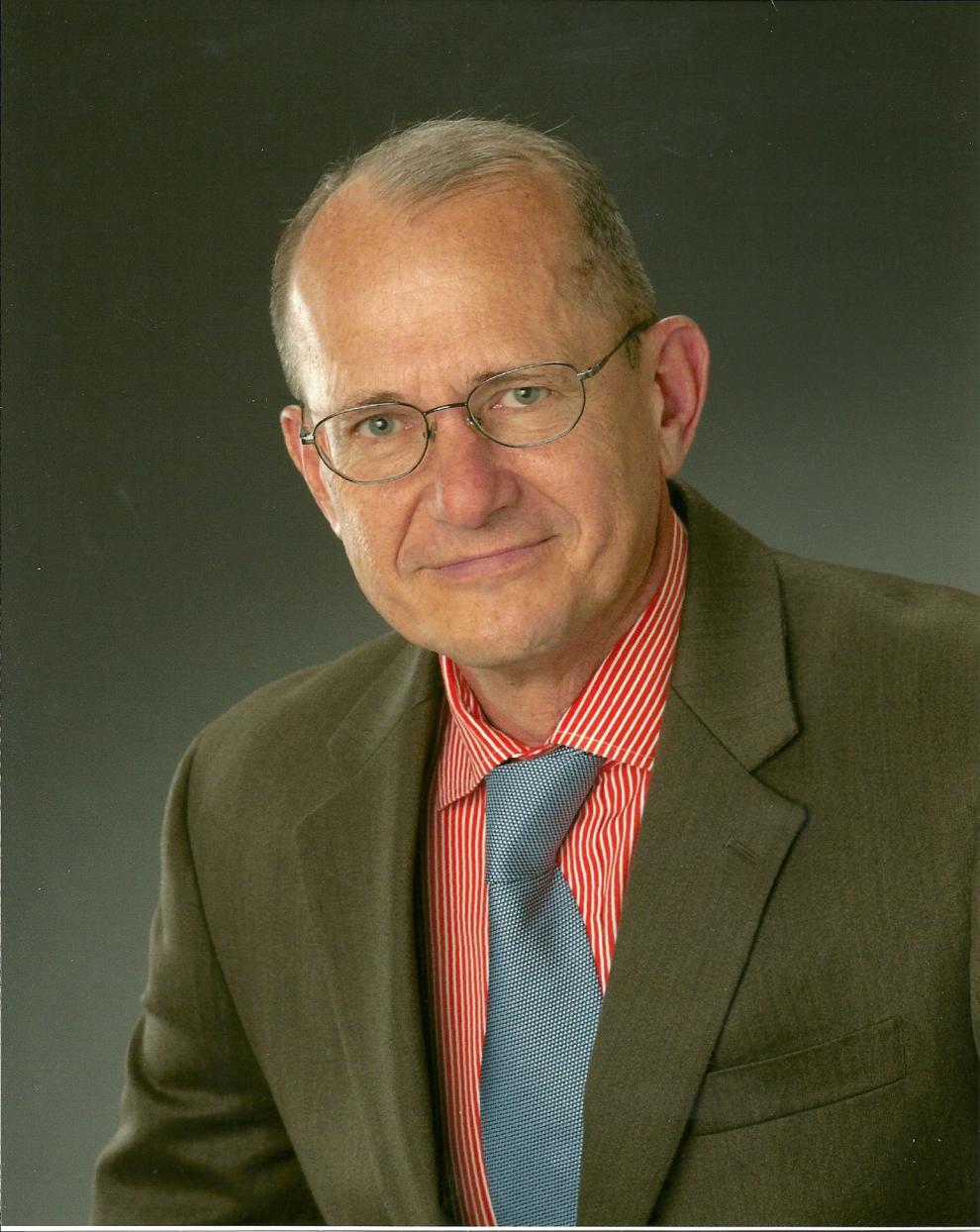 The Attorney General's Office says it responds to complaints and prefers to work with businesses through mediation to correct a violation, rather than filing suit.
Citing news reports on the ADA suits, Senior U.S. District Court Judge Neil V. Wake has ordered Strojnik and his co-counsel, Fabian Zazueta, to appear in his courtroom Dec. 12 and prove that his tactics are not unprofessional. A memorandum addressing the questions asked by the judge are due on Dec. 6.
The tactics noted by Wake include seeking a $7,000 out-of-court settlement to dismiss a lawsuit against a business, without giving the defendant an opportunity to correct the deficiency.
Several business owners interviewed by the East Valley Tribune have described such tactics, including the owner of a central Mesa party store, the owner of an east Mesa strip mall and a small east Mesa charity that lends medical equipment to elderly residents of the Dreamland Villa retirement community.
"It appears from those reports that Mr. Strojnik files those actions without prior demand on the defendants and without opportunity to cure before litigation. It appears that many of the alleged allegations are easily cured with minimal expense," Wake noted in a court order.
"This raises a question of whether Mr. Strojnik has engaged in a pattern of professionally unethical conduct by demanding attorneys fees for bringing litigation that is unnecessary and for which reasonable attorneys fees would be nothing," Wake wrote.
Wake's ruling stems from a case Advocates for Individuals with Disabilities filed against a MidFirst Bank, at 760 W. Ray Road, Gilbert. Strojnik argues in the suit that MidFirst violates the ADA by failure to provide adequate parking spaces to accommodate a handicapped van.
The bank denied the allegation, saying that it does not discriminate against anyone and that the branch was built before 2010, when Congress approved an update to the ADA.
Strojnik argued that members of his foundation, as a group, have standing to sue because they own vehicles and are aware that van-accessible parking is not available at MidFirst Bank and that most Arizona businesses violate the ADA.  
But Wake ruled that the case lacks standing in federal court because there was no evidence presented that an actual person had business at the bank and could not use the facilities because of a lack of access caused by an ADA violation. He requested more information to determine if the case should be dismissed in federal court and then referred back to state court or dismissed entirely.
Wake ordered Strojnik to file a memorandum addressing whether his suits violate the Rules of Professional Conduct in several different ways. They include:
• Demanding attorney fees from an opposing client that are unreasonably high.
• Charging attorney fees to a defendant "in an action that could have been resolved by a request and without a lawsuit."
• Allowing all Arizona cases to proceed without legal standing.
The Attorney General's Office has made an argument similar to Wake's ruling, saying Strojnik's suits against the businesses are flawed because he failed to prove that anyone was denied access to a business because of ADA violations.
State prosecutors persuaded a judge to consolidate more than 1,000 cases into one test case. The agency is expected to file a motion to dismiss all the cases.
In the meantime, Strojnik has been filing motions to voluntarily dismiss many of these cases in Maricopa County Superior Court. The suits can be brought in either court, under the federal ADA or the similar state version.
Strojnik's dealings with a defense attorney on another ADA case drew criticism from another federal judge, Murray Snow, who imposed sanctions against Strojnik.
– Reach Jim Walsh at 480-898-5639 or at jwalsh@timespublications.com.
– Comment on this article and like the East Valley Tribune on Facebook and follow EVTNow on Twitter.