VX football storylines in 2012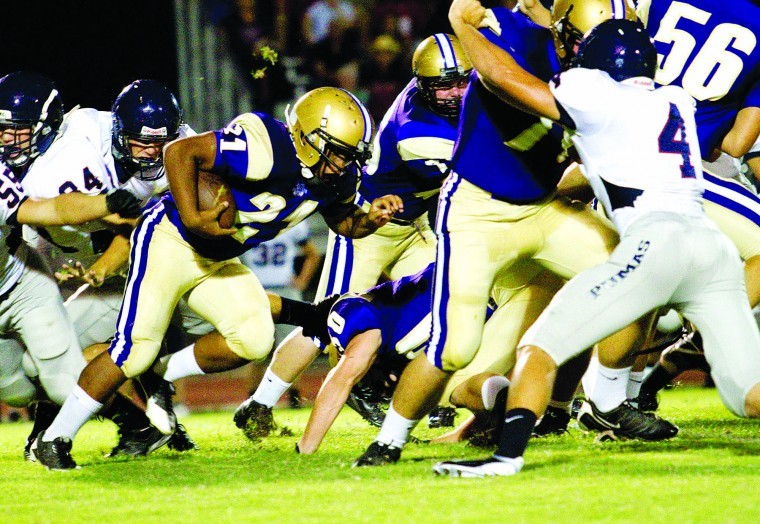 2012 Football Storylines
Queen Creek returns nine offensive starters, including running back Eric Jones (21).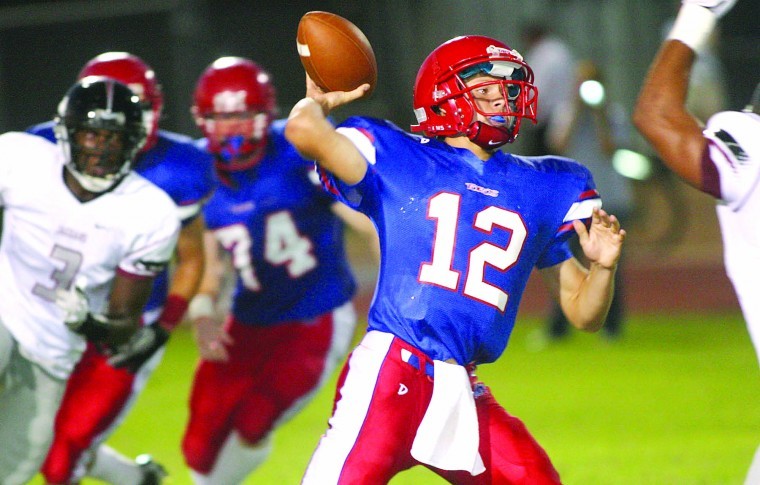 Mountain View
Mountain View was 4-6 last year in coach Chad DeGrenier's first season at the school. The Toros starting quarterback Chase Funk was just a sophomore last season and if DeGrenier's past results are any indication, Funk and the Toros could have a big season in DeGrenier's second year.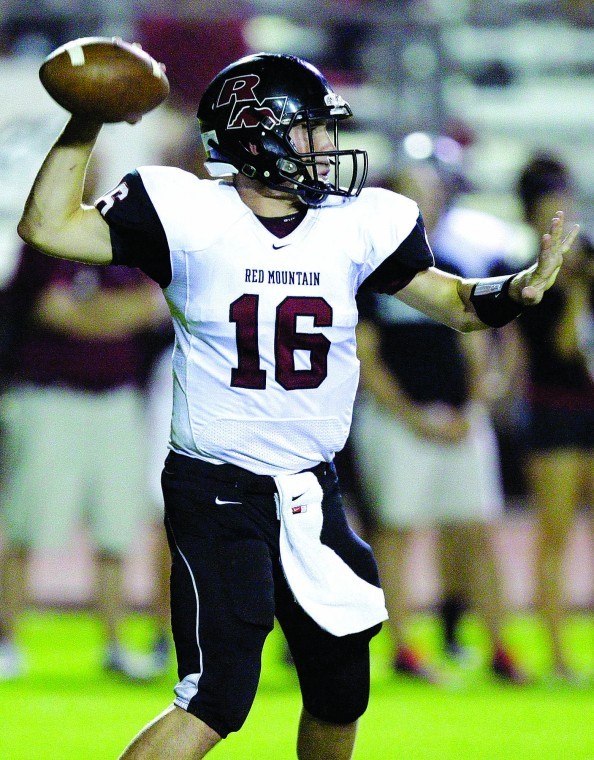 Red Mountain
Red Mountain quarterback Mason Thorman returns for his senior season, along with leading receiver Aeron Carr as the Lions believe this is their best team in Ron Wisniewski's three years as coach.