Choosing a lane: Brophy's Allen latest facing future quandary
Devon Allen
Brophy junior Devon Allen has quickly ascended to the top of the all-time charts in Arizona track history in both the 110-meter high hurdles and the 300-meter hurdles. He is one of the best hurdlers in the nation, but is also a Division I college prospect at wide receiver.
Devon Allen
Brophy hurdler Devon Allen, shown Thursday, April 12, 2012 in Phoenix. [Tim Hacker/ Tribune]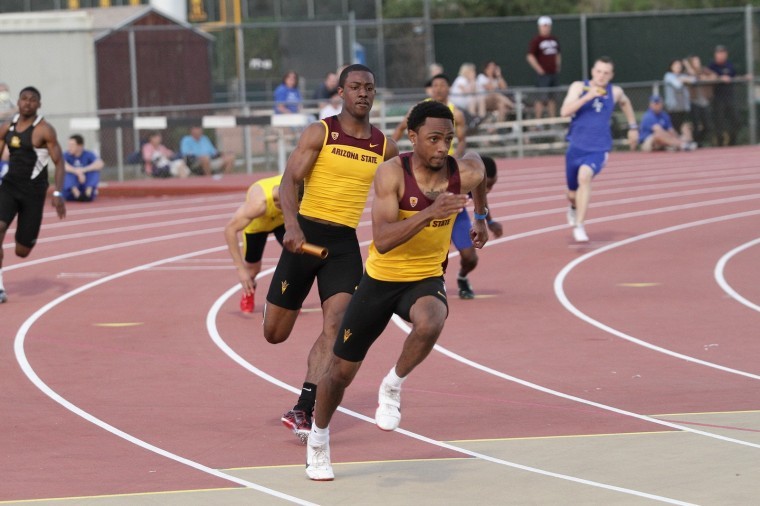 Ryan Milus
Former Hamilton two-sport star Ryan Milus, right, gave up a football scholarship to focus solely on track at Arizona State.