Ting: Could Hurricane Sandy wreak havoc on Election Day?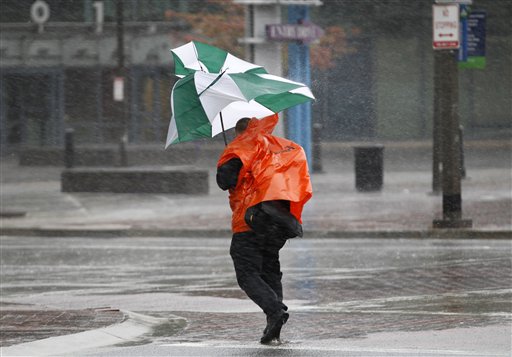 Superstorm Sandy
A pedestrian tries to cover from the rain and control his umbrella from the heavy winds in Baltimore downtown as Hurricane Sandy approaches the Atlantic coast of Maryland, on Monday, Oct. 29, 2012. (AP Photo/Jose Luis Magana)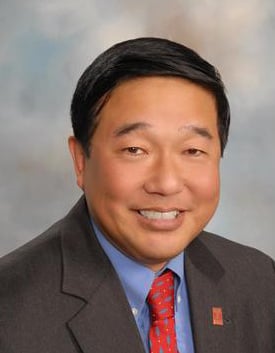 Jan Ting
Jan Ting is a professor of law at Temple University's Beasley School of Law and a former Assistant Commissioner for Refugees, Asylum and Parole, Immigration and Naturalization Service, U.S. Department of Justice. Jan can be reached at janting@temple.edu.