McClellan: Who's paying for the Republican fight against redistricting? We are.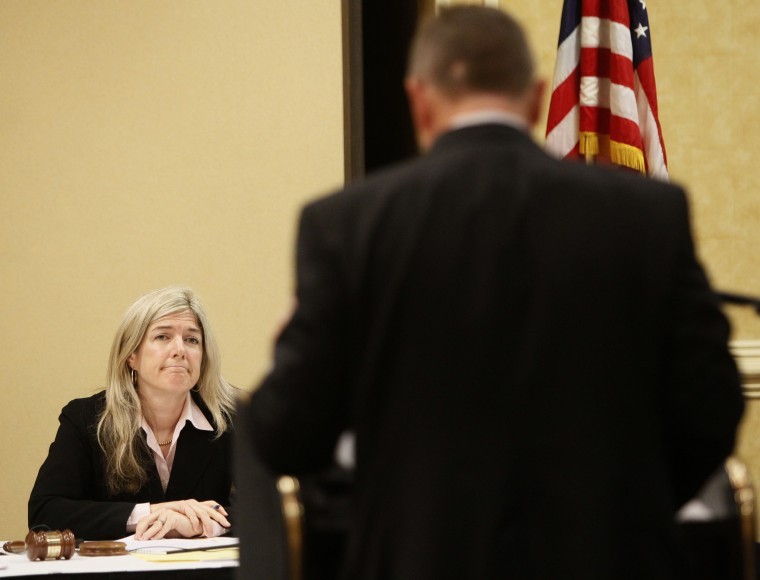 Andy Biggs, Colleen Coyle Mathis
Arizona State Senate Majority Leader Andy Biggs (R) speaks to Arizona Independent Redistricting Commission Chair Colleen Coyle Mathis on Wednesday, Dec 7, 2011, in Phoenix. (AP Photo/Matt York)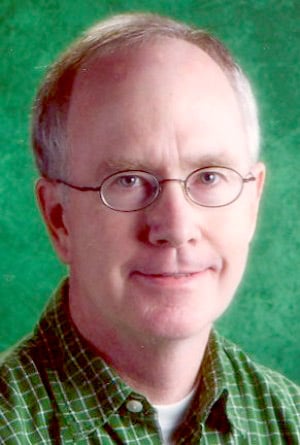 Mike McClellan
Mike McClellan is a Gilbert resident and former English teacher at Dobson High School in Mesa.