Legislation in works to keep Cubs in Mesa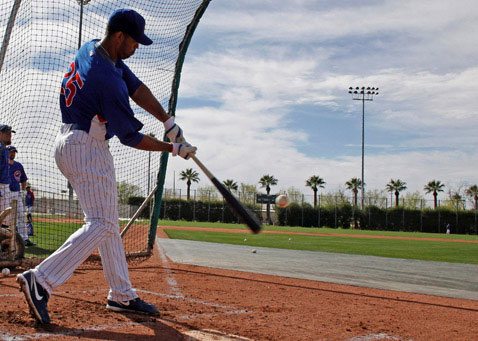 Legislation in works to keep Cubs in Mesa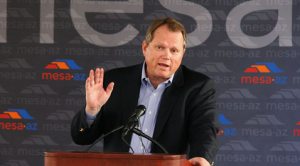 Scott Smith
From the concourse of Hohokam Park, Mesa mayor Scott Smith holds a press conference on where the city stands in negotiations with the new Chicago Cubs ownership. Nov. 4, 2009.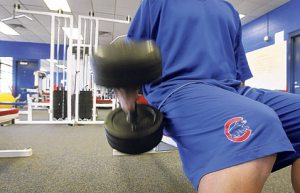 Legislation in works to keep Cubs in Mesa
Cubs personnel work out April 9, 2009, in the small training room at Fitch Park in Mesa. The team wants a new training facility if they are to remain in the city.