Students return to school after flu closure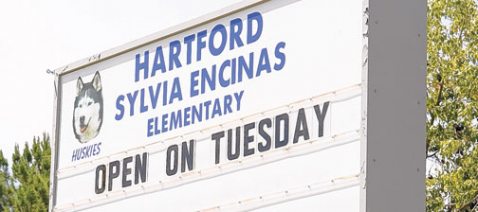 Students return to school after flu closure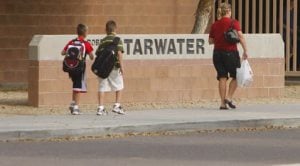 Students return to school after flu closure
Students head back to class Tuesday at Tarwater Elementary School in Chandler after the school was briefly closed due to the swine flu, otherwise known as H1N1 influenza.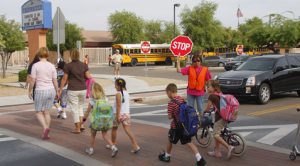 Students return to school after flu closure
Students head to class at Tarwater Tuesday. Swine flu fears temporarily closed the school last week.