Winter weather stirs up Valley kids' coughs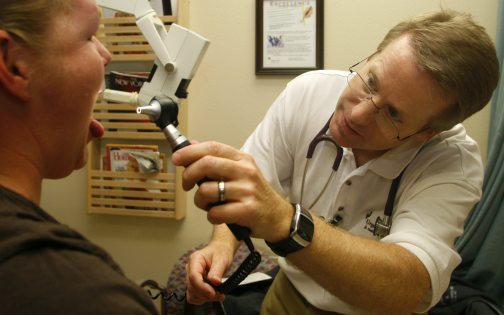 Winter weather stirs up Valley kids' coughs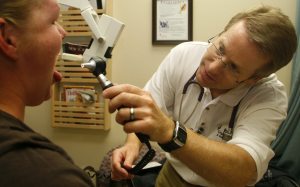 Winter weather stirs up Valley kids' coughs
TAKE A LOOK: Dr. Jeffrey Kirkpatrick examines Gilbert resident Julie Jordan at the Gilbert Health Center Urgent Care Tuesday.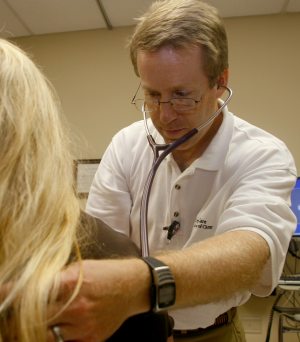 Winter weather stirs up Valley kids' coughs
MORE VISITS: Dr. Jeff Kirkpatrick says "colder temperatures can set off a lot of people's asthma." The conditions are sending more children and adults to the emergency room, doctors say.