Slightly cooler temps moving into Valley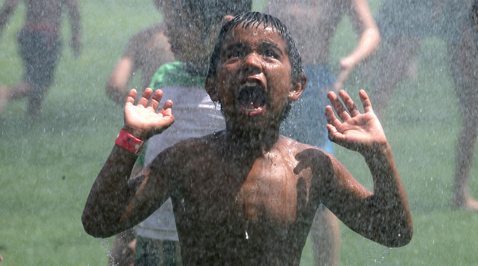 Slightly cooler temps moving into Valley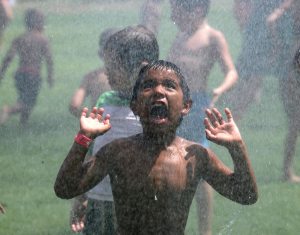 Slightly cooler temps moving into Valley
Kids cool off as the Queen Creek fire department hoses them down during Queen Creek's Seventh annual Monsoon Madness at Frontier Park. July 11, 2009.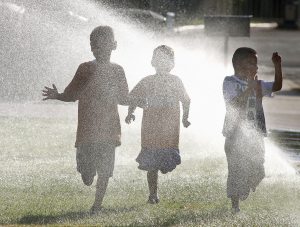 Slightly cooler temps moving into Valley
A trio of young boys take advantage of lawn sprinklers as they try to stay cool near 2nd street and Extension Road in Mesa. July 7, 2009.