Fall sports proved phenomenal in Ahwatukee this year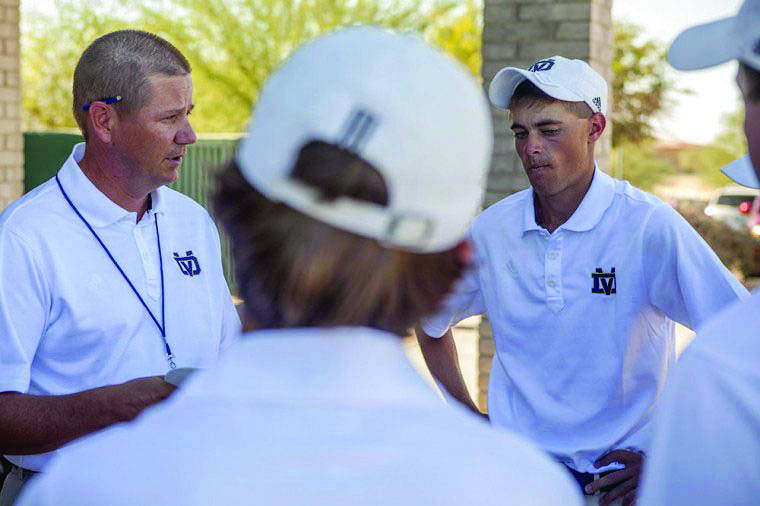 Desert Vista golf
The Desert Vista boys golf team was dealt a bit of bad news when it became clear the Thunder finished state runner-up for the fourth straight year after thinking it had won the event.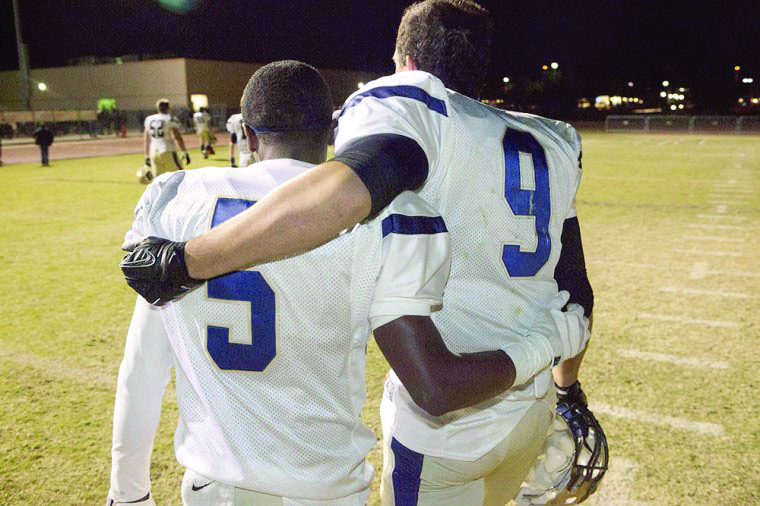 Desert Vista football
The Desert Vista football team didn't reach the pinnacle it did a year ago but the Thunder still walked off the field knowing it remains one of the top programs in Division I.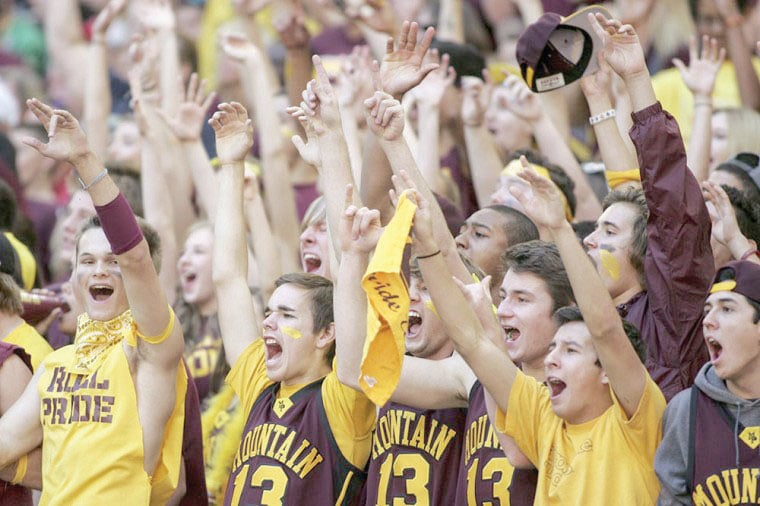 Mountain Pointe fans
From the Mountain Pointe football team making the state title game to the Desert Vista boys cross country team winning it all and the Thunder boys golf team finishing as runner-up, the fall season produced a lot of things to cheer about.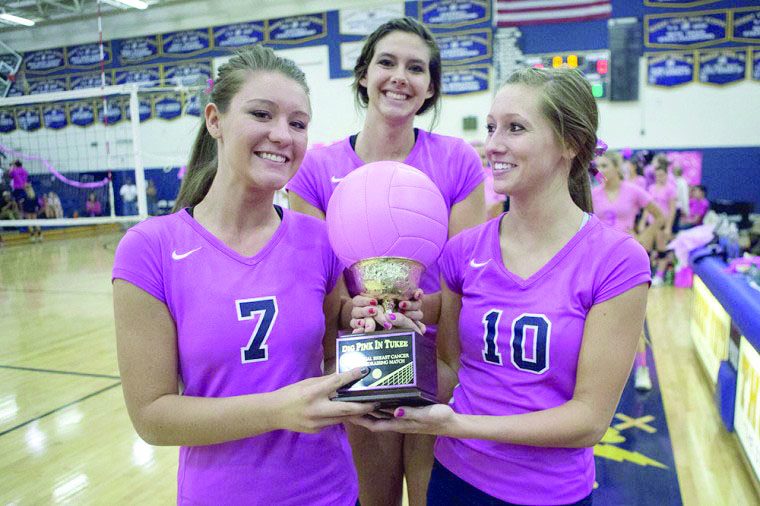 Desert Vista volleyball
Desert Vista girls volleyball won both the fundraising and the match in the annual Dig Pink match against Mountain Pointe.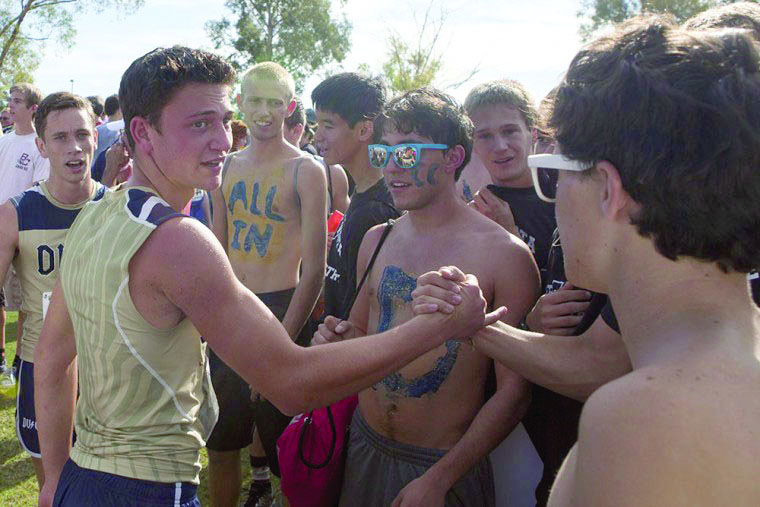 Desert Vista cross country
The Desert Vista boys cross country team showed a lot of grit by winning the Division I state championship despite losing its top runner late in the season.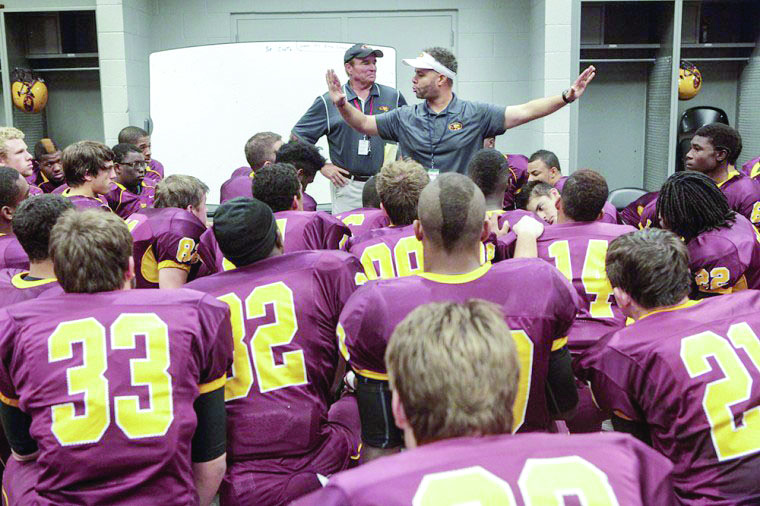 Mountain Pointe football
Despite best laid plans, the Mountain Pointe football program was not able to bring home the first footbal state title, finishing runner-up to Hamilton in a 31-16 defeat.