AF resident Lane helps Valley Christian to state baseball title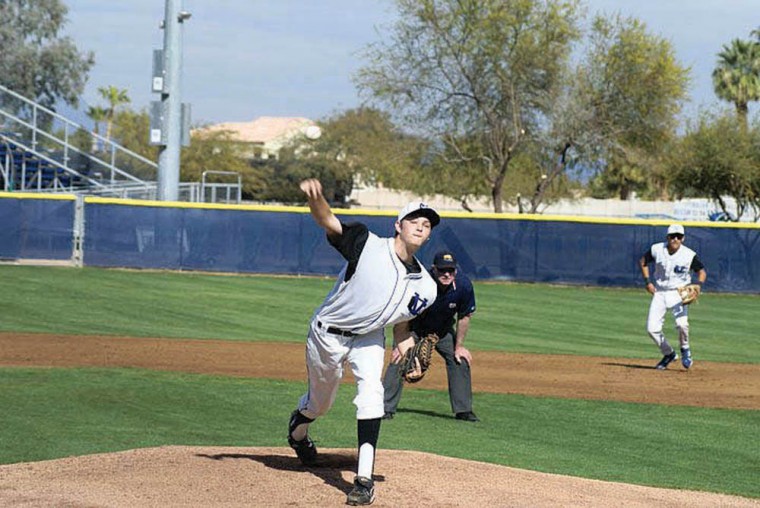 Valley Christian wins the Class 2A state title
Ahwatukee resident and Valley Christian senior Will Lane threw a complete game to help the Trojans win the Class 2A state championship, the first in school history.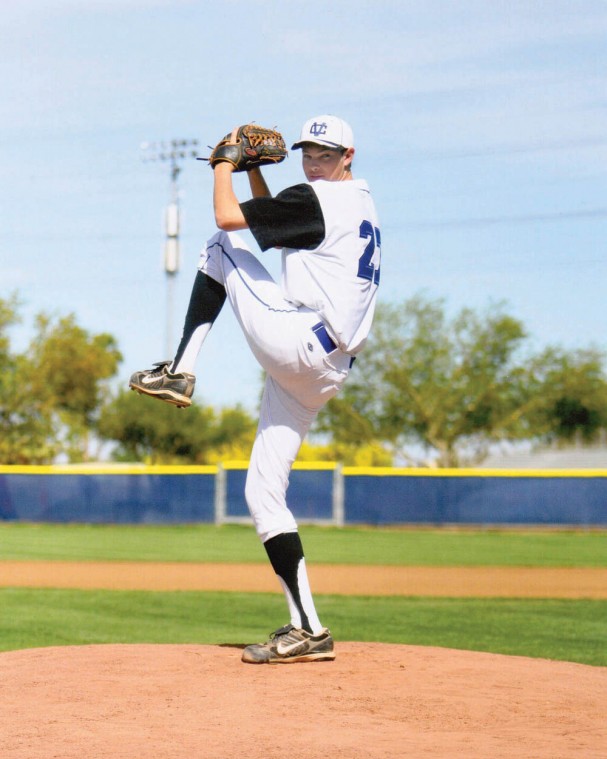 Valley Christian wins the Class 2A state title
Valley Christian senior and Ahwatukee Foothills resident Will Lane turned his season around after getting a fix on his mechanics on the mound.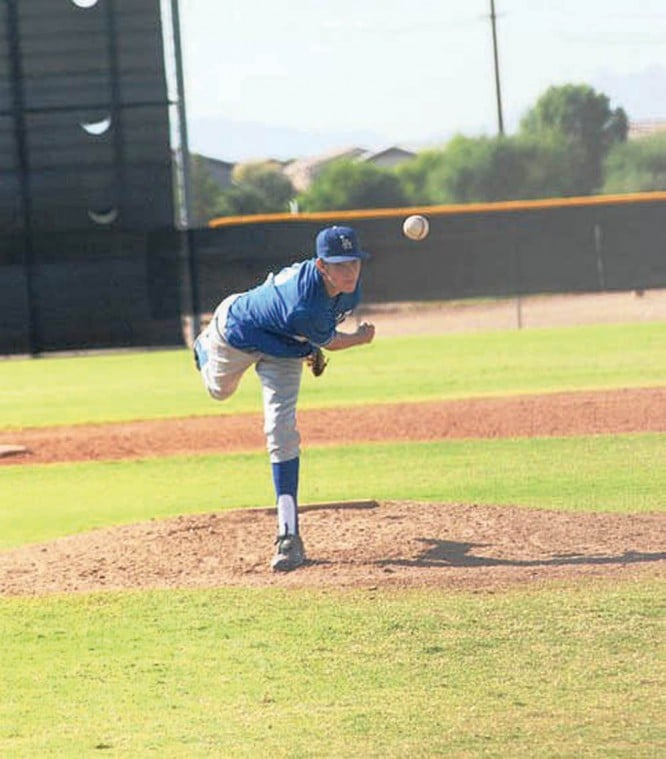 Valley Christian baseball
Will Lane played for the Ahwatukee Dodgers growing up, playing with a lot of the players on Desert Vista and Mountian Pointe but chose to go to Valley Christian.