Family of ASU dragging victim forms foundation in her name
Kyleigh Sousa
Kyleigh Sousa who was killed after a suspect grabbed her purse and attempted to drive away while Kyleigh became entangled in the purse straps and was dragged for a short distance.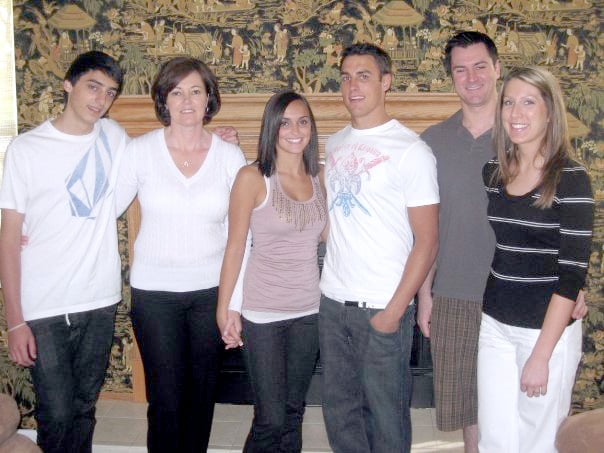 Sousa family
Kyleigh Sousa, third from left, is surrounded by family and friends in this photo provided by her mother. Today marks six months since the ASU student was killed in front of an International House of Pancakes in Tempe.
Sousa family
Kyleigh Sousa's mother Karen Montenegro, right, along with Kyleigh's older brother Bernie Sousa,left, speak to the media, Tuesday, June 22, 2010 in Tempe, a day shy of one-month since the incident that took Kyleigh's life.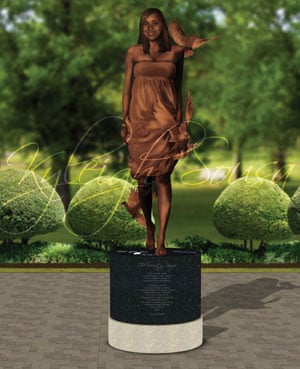 Kyleigh Sousa sculpture rendering
An artist who is dubbed "New Jersey's Sculptor" is working on a slightly larger than life-size bronze sculpture of a 21-year-old Arizona State University student who was dragged to her death on May 26, 2010.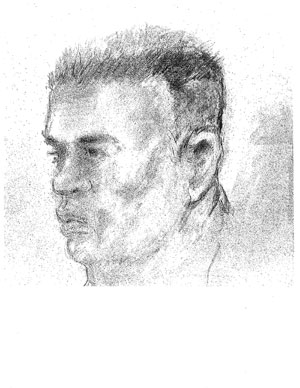 Sketch of man sought in Sousa dragging death
Sketch of man sought in Sousa dragging death