Top-ranked BASIS Schools approved for Mesa charter campus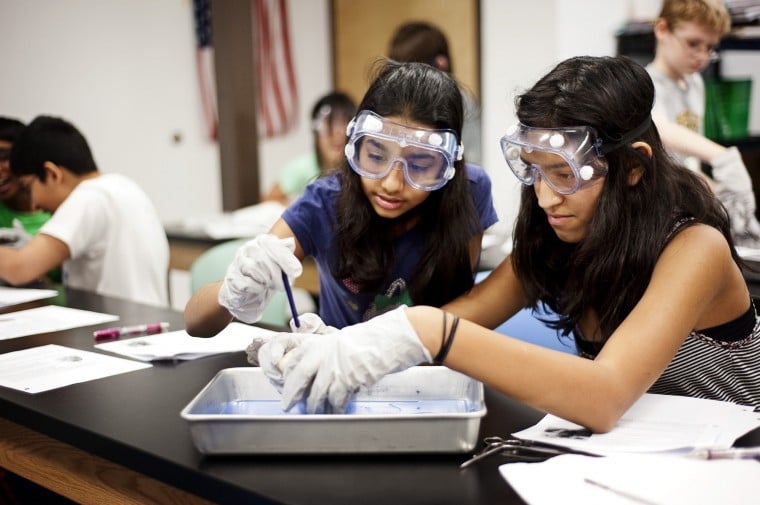 Top Schools
BASIS Scottsdale students work in a lab a few years ago. The BASIS Scottsdale campus earned the No. 5 ranking in the 2013 U.S. News & World Report list of best high schools nationwide. BASIS Tucson earned No. 2.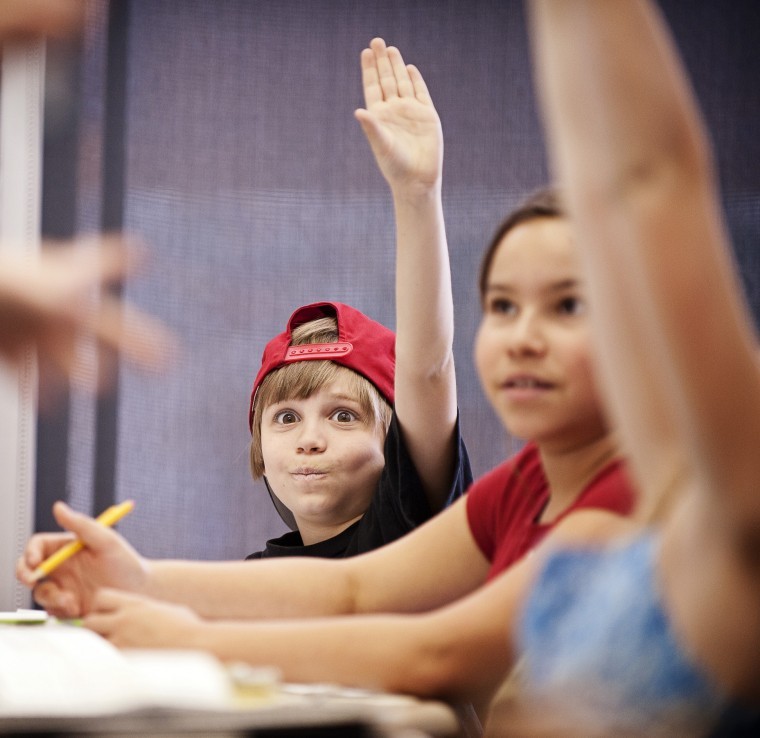 Top Schools
BASIS Tucson students Nick Winstenand, center, and Allison Rascon in class. School officials say engaged students are one of the things that helped the charter school reach the top in national rankings.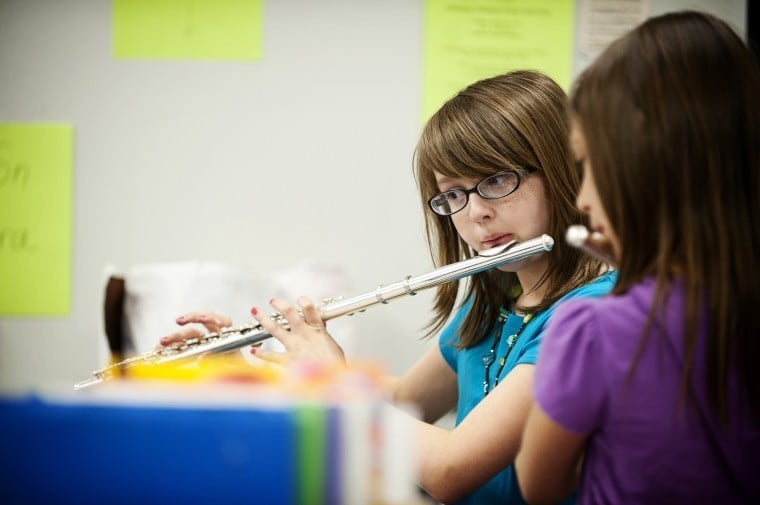 Top Schools
Despite an emphasis on math and science, BASIS schools also offer traditional middle and high school courses. Alyssa Candioto practices her flute at BASIS Scottsdale.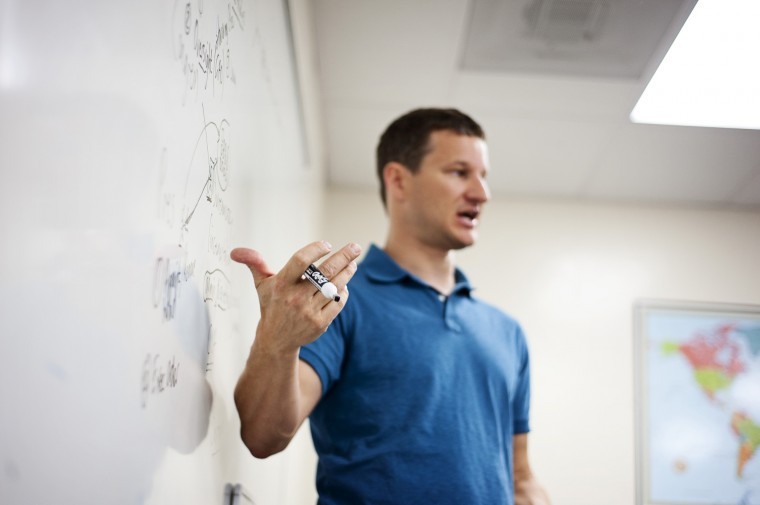 Top Schools
Andrew Sterling taught Advanced Placement U.S. government and Advanced Placemen U.S. history at the BASIS school in Tucson, recently ranked No. 1 in the nation on a national survey.