East Valley mayors join statewide education initiative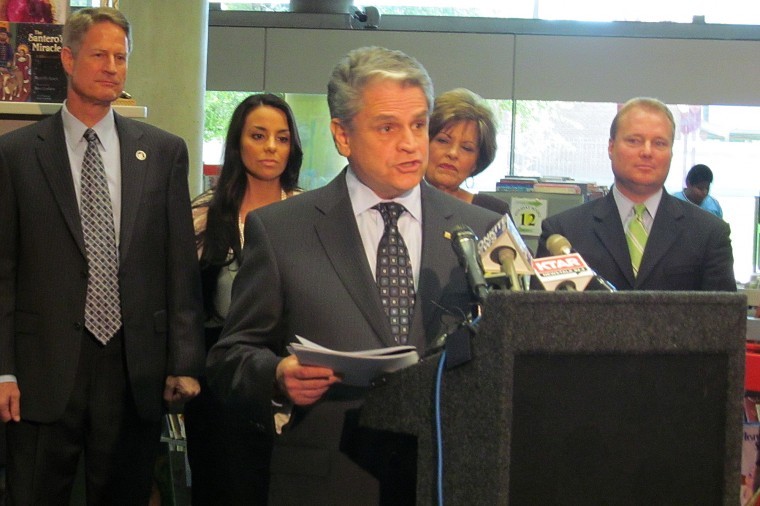 Mayors, Education
Vince Roig, chairman of the Helios Education Foundation, discusses his group's $250,000 grant to help 10 mayors found the Arizona Mayors Education Roundtable.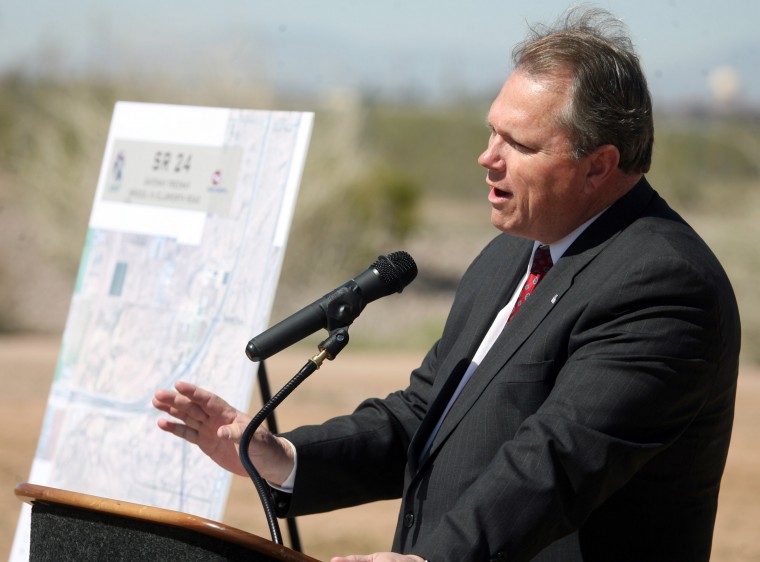 Scott Smith
Mesa Mayor Scott Smith addresses those in attendance for a ground breaking ceremony for the freeway expansion of State Route 24 in southeast Mesa, Tuesday, April 3, 2012. [Tim Hacker/Tribune]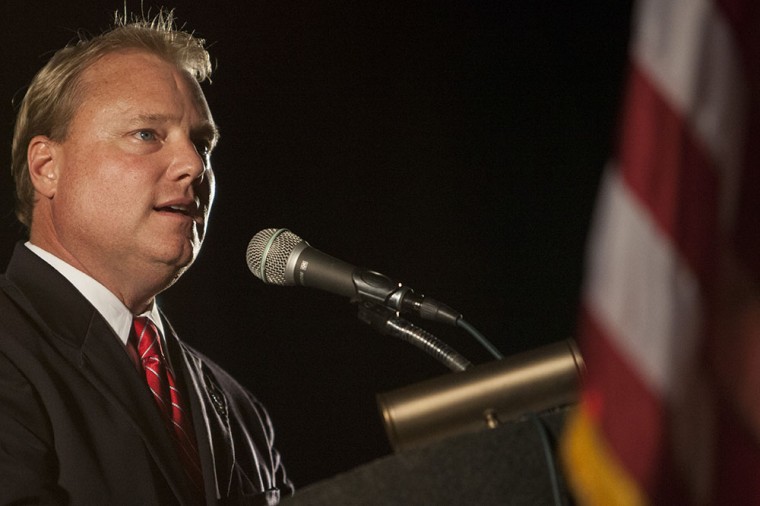 Healing Field 9/11 Memorial
Tempe Mayor Mark Mitchell give a welcome during the Healing Field 9/11 Memorial vigil at Tempe Town Lake on Tuesday, Sept. 11, 2012.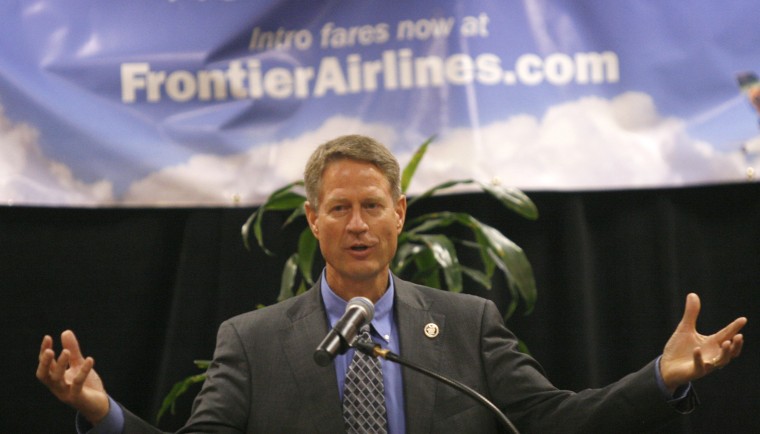 John Lewis
Gilbert Mayor John Lewis speaks during an announcement of Frontier Airlines offering service to the Phoenix-Mesa Gateway Airport, Monday, August 6, 2012. [Tim Hacker/ Tribune]