Father shares grieving experience after son's slaying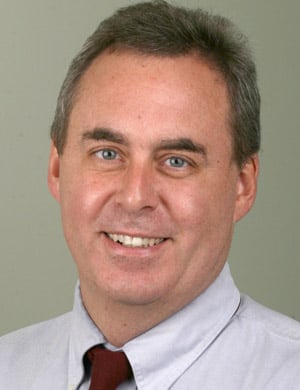 Mike Sakal
Mike Sakal's column runs on Fridays. Contact him at (480) 898-6533 or msakal@evtrib.com, or write to Mike Sakal, East Valley Tribune, 1620 W. Fountainhead Pkwy., Suite 219, Tempe, AZ 85282
Zachary Marco
Twenty one-year-old Zachary Marco, who was shot and killed this past weekend in Tempe, shown in an undated family photo Tuesday, October 19, 2010 in Mesa. (photo courtesy of the Marco Family)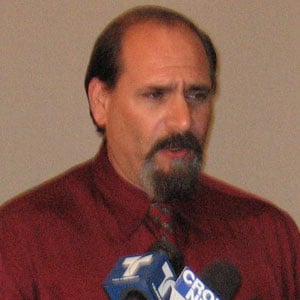 Daniel Marco
Daniel Marco, father of slain ASU student Zachary Marco, speaks to the media on the arrest of 2 suspects Tuesday, Nov. 16, 2010.
Daniel Marco
Daniel Marco discusses his 21-year-old son Zachary Marco, who was shot and killed this past weekend in Tempe, Tuesday, October 19, 2010 in Mesa.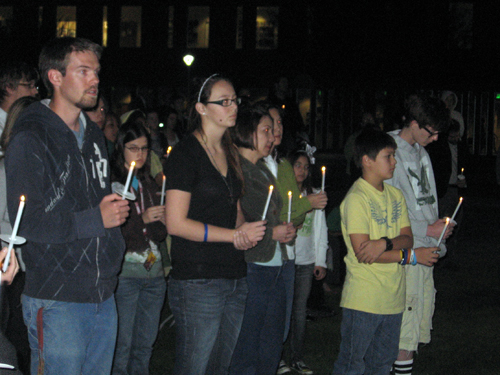 ASU vigil
A vigil for slain Arizona State University student Zachary Marco in the Barrett Honors College courtyard on Nov. 17, 2010.