Man guilty in Mesa murder of 5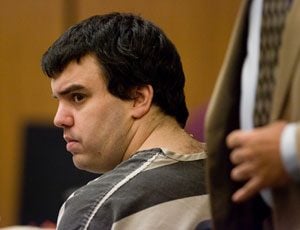 Ex-prosecutor to defend Miller in 5 slayings
COMPLEX CASE: William Miller appears Wednesday in Maricopa County Superior Court before Judge Margaret Mahoney in Phoenix.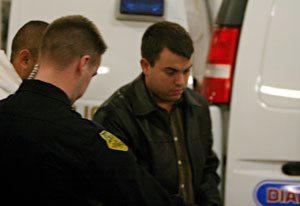 Murder suspect sentenced in fraud case
William Miller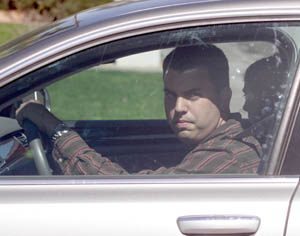 Murder suspect to plead guilty in fraud case
William Miller backs out of his Scottsdale home driveway in this March 3, 2006, file photo.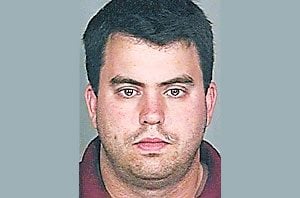 William Miller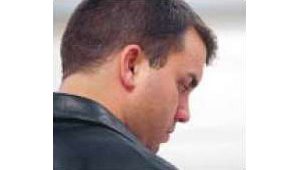 Police listen as suspect carries out charade
CHARADE OVER: William Miller of Scottsdale appears as himself in court after his March 3 arrest. TRIBUNE FILE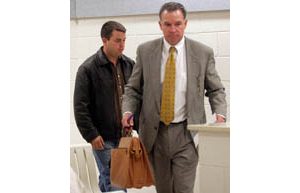 Miller indicted in east Mesa slayings
William Craig Miller follows his attorney Phil Noland at Madison Street Jail in Phoenix earlier this month.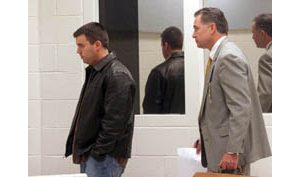 Cops tie bullets to Mesa slaying
William Miller and his attorney, Phil Noland, leave the initial appearance room Saturday at the new Madison Street Jail on Fourth Avenue and Madison Street in Phoenix.