Scarp: Not all Olympians are famous, but it's not required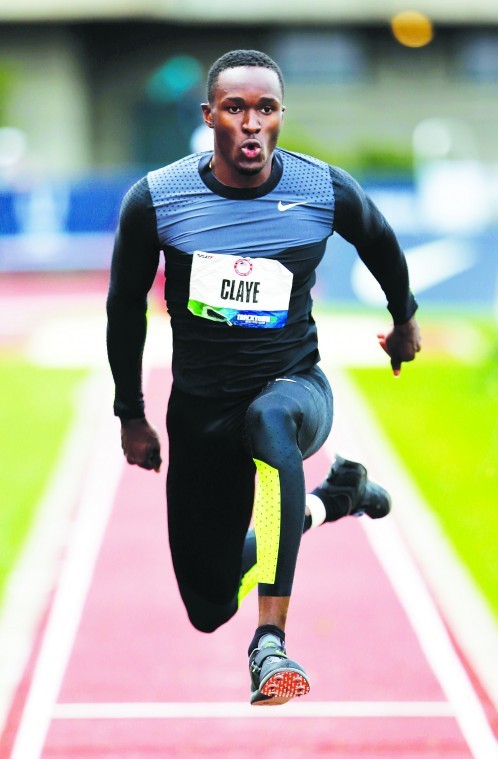 Will Claye
Will Claye competes in the triple jump competition at the U.S. Olympic Track and Field Trials on  June 30 in Eugene, Ore. Claye placed second to earn a spot on the U.S. Olympic team in the triple jump.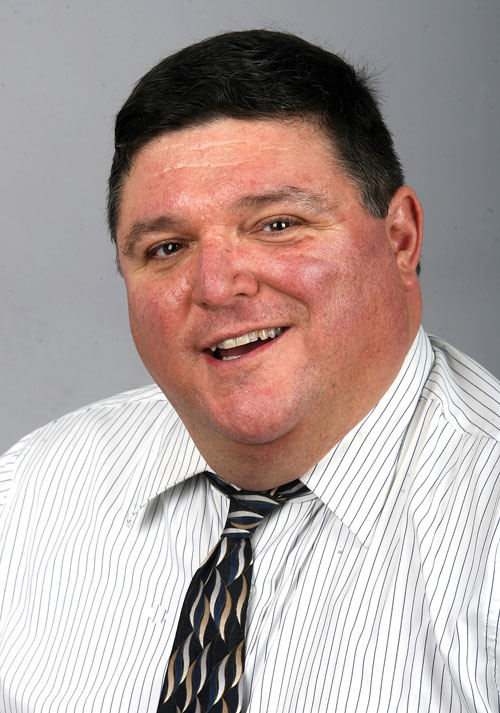 Mark Scarp
Mark J. Scarp is a contributing columnist for the Tribune. Reach him at mscarp1@cox.net.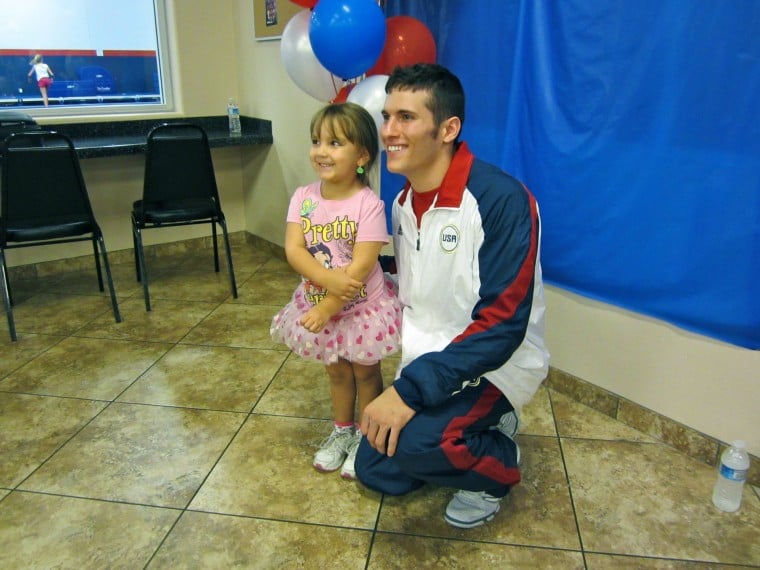 Alex Naddour
Paityn Gaines, 3, gets her photo take with Gilbert gymnast Alex Naddour. Naddour, an alternate to the U.S. Gymnastics team, leaves Thursday for London with his dad-coach Mike Naddour. USA Youth Fitness Center, where Naddour trains, put on a send-off for the pair Tuesday night. More than 300 people attended the event. The Olympic men's qualifying events begin July 28, with the women's qualifying events starting July 29.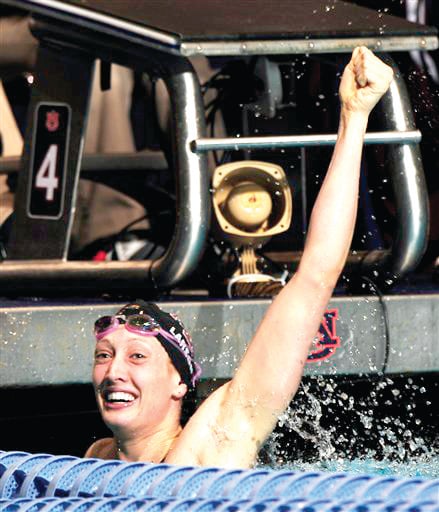 Breeja Larson
Breeja Larson celebrates winning the 100-yard breaststroke at the NCAA women's swimming and diving championships on Friday, March 16, 2012, in Auburn, Ala. (AP Photo/Todd J. Van Emst)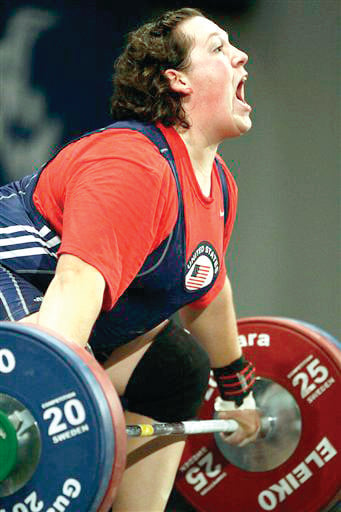 Sarah Robles
Sarah Elizabeth Robles, from the United States, lifts 112 kg in the snatch of the women's +75 kg weightlifting competition at the Pan American Games in Guadalajara, Mexico, Thursday, Oct. 27, 2011. AP Photo/Arnulfo Franco)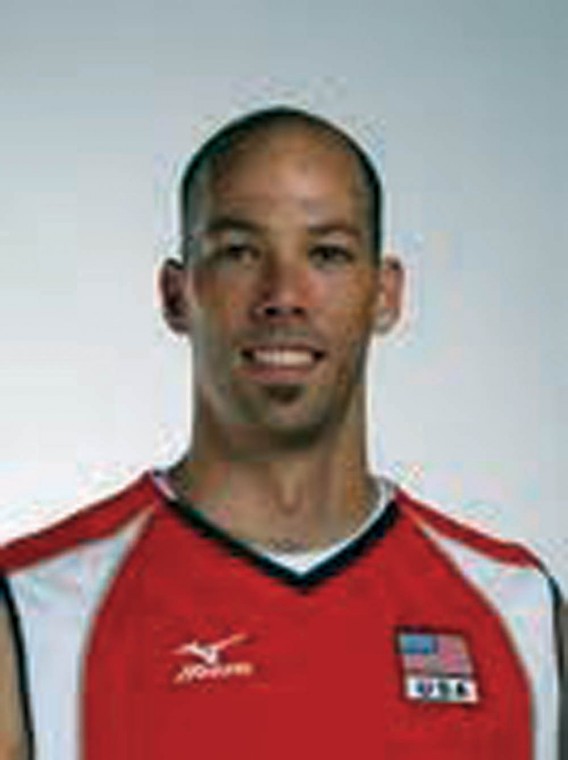 Reid Priddy
Reid Priddy (volleyball, Olympic gold medalist)