Chandler family still grappling with 2007 murder, but life presses on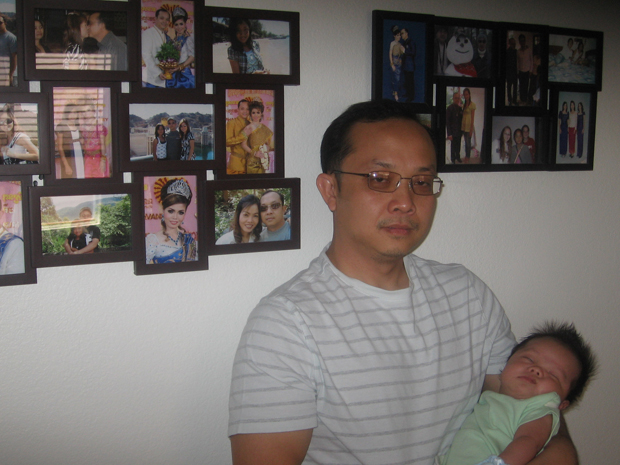 Paul Ea
Paul Ea holds his infant son Alexander while standing against a wall in the family's home displaying photographs including his late wife, Nisay Kang, who was murdered in 2007.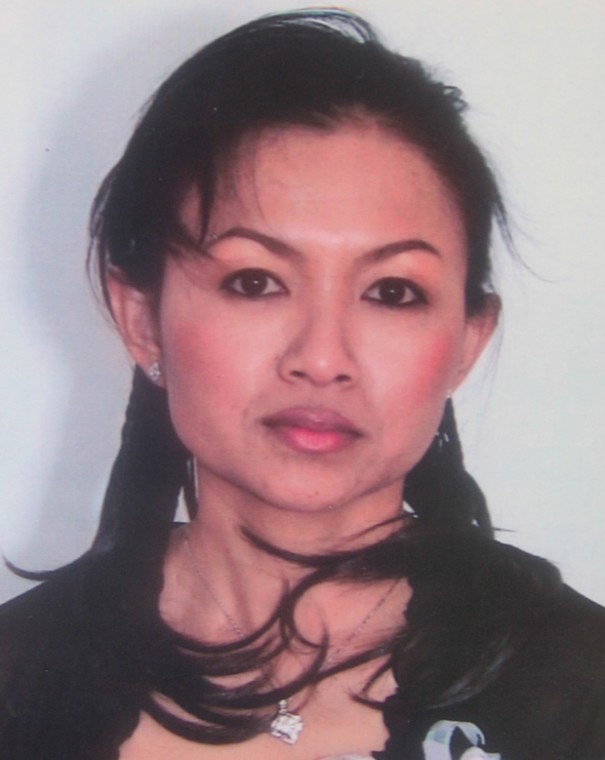 Nisay Kang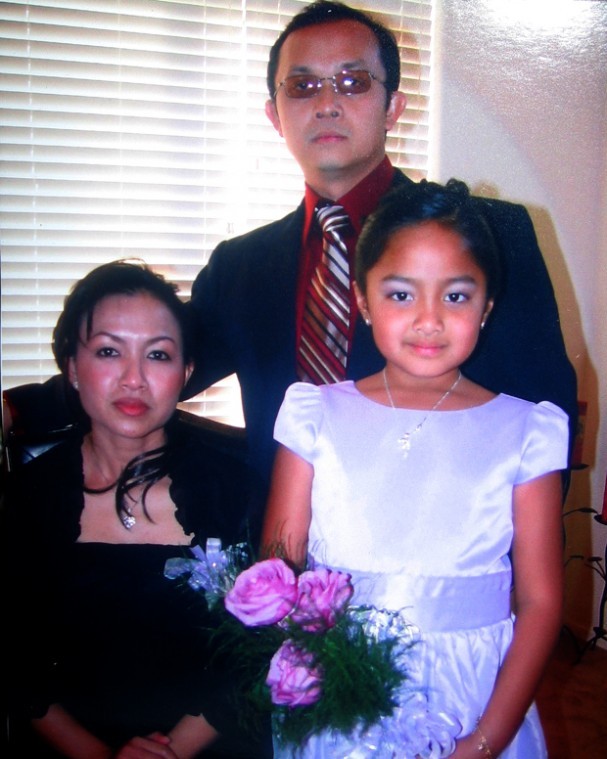 Kang's family
Paul Ea, his late wife Nisay Kang and their daughter Alisa pose for a family photograph before Kang's death in 2007.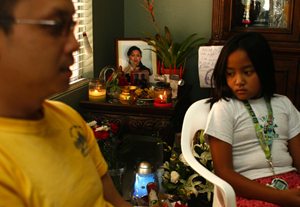 Death penalty sought in mini-mart murder case
Paul Ea, left, speaks of his wife, Nisay Kang, who was murdered while working at the mini-martin Phoenix while his daughter Alisa Ea, 8, looks on. The mini-mart was located in the Peaks at Papago Park apartment complex in Phoenix.