'Twilight' actor arrested in East Valley on outstanding warrants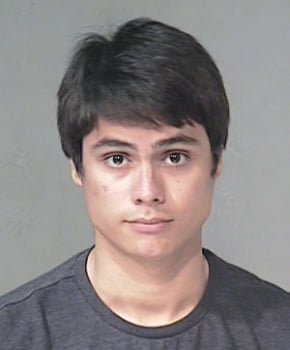 Kiowa Gordon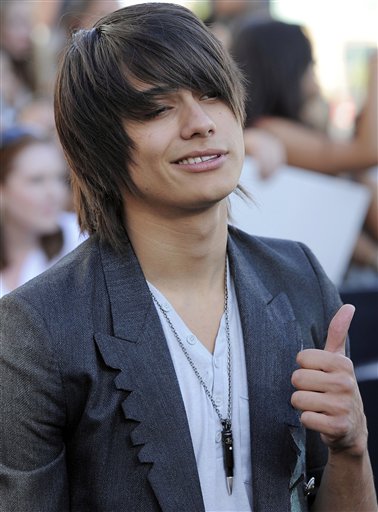 Kiowa Gordon
In this June 24, 2010 file photo, Kiowa Gordon arrives at the premiere of "The Twilight Saga: Eclipse" in Los Angeles. Gordon, who was picked up by Tempe, Ariz., police on warrants for failing to appear on a misdemeanor drunken driving and drug charge, was released on $1,000 bail from a Maricopa County jail Wednesday morning, Aug. 10, 2011.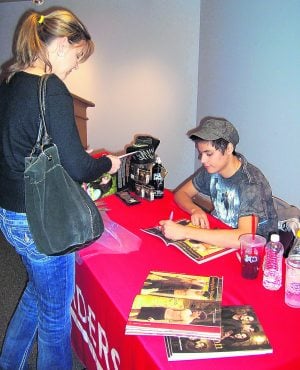 Valley teen finds rising fame in 'New Moon'
Local actor Kiowa Gordon, a former Mesa resident, signs Twilight calendars and books and poses with fans Wednesday at the Biltmore Borders in Phoenix.