Listen up Emmy: These are the best shows on TV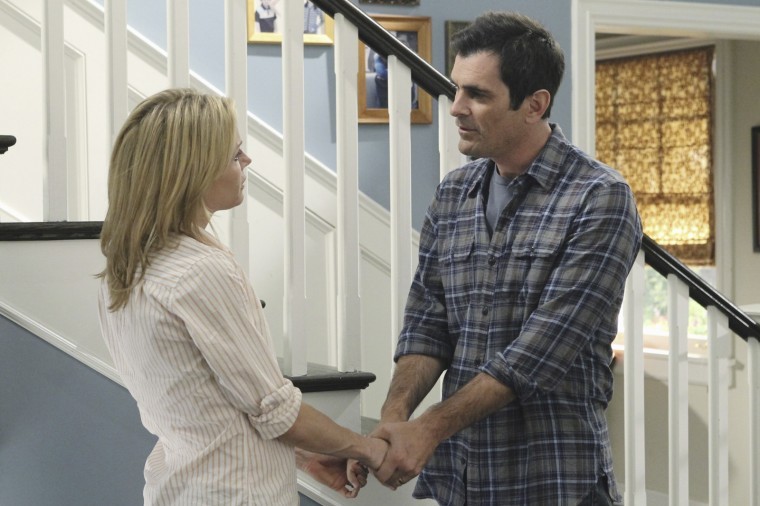 "Modern Family"
"Modern Family" features actors Ty Burrell and Julie Bowen as husband and wife.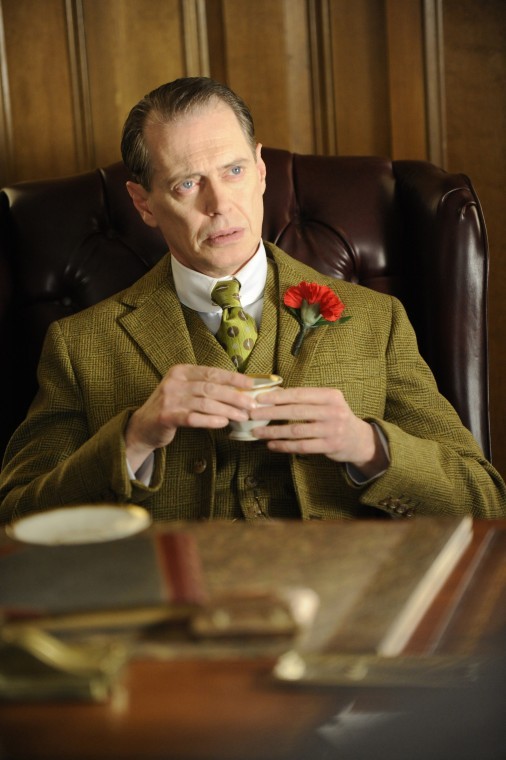 Steve Buscemi
In this undated publicity image released by HBO, Steve Buscemi is shown in a scene from, "Boardwalk Empire." The program was nominated for a Golden Globe award for best television series, Tuesday, Dec. 14, 2010. The Golden Globe awards will air on Jan. 16 on NBC.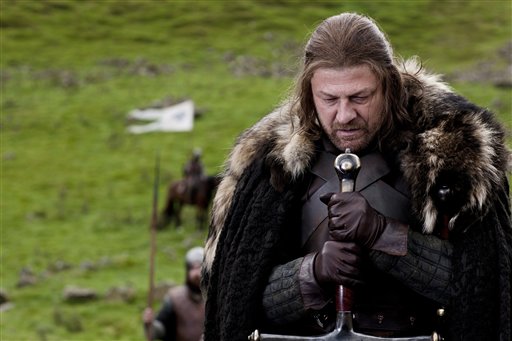 Emmy Nominations
In this publicity image released by HBO, Sean Bean portrays Eddard Stark in a scene from the HBO series, "Game of Thrones." The 63rd Emmy Award nomination announcements will be made on Thursday, July 14, 2011. (AP Photo/HBO, Nick Briggs)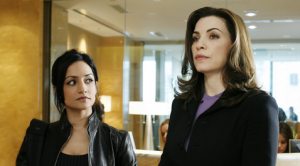 Winners, losers emerge for new TV season
Julianna Margulies' new drama, "The Good Wife," has succeeded in the time slot following "NCIS."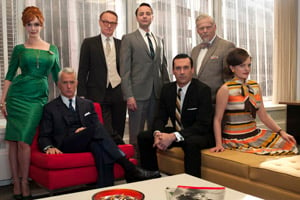 Mad Men
In this undated image released by AMC, the cast of "Mad Men," from left, Christina Hendricks, John Slattery, Jared Harris, Vincent Kartheiser, Jon Hamm, Robert Morse and Elisabeth Moss are shown. The fifth season the stylized AMC drama about the men and women who work in Madison Avenue advertising in the 1960s, premieres March 25, 2012 at 9 p.m. EST on AMC. (AP Photo/AMC, Frank Ockenfels)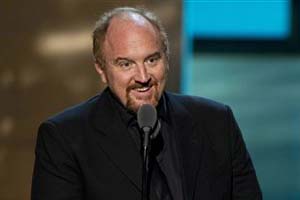 Louis C.K.
In this April 28, 2012 file photo, comedian Louis C.K. from the FX comedy "Louie" appears onstage at The 2012 Comedy Awards in New York. After selling a comedy special directly to fans and upending the comedy business, Louis C.K. is taking the same approach with tickets to his next tour. The comedian announced Monday, June 25, that he'll charge a flat, no-fee rate of $45 to all of the shows on a 39-city tour he kicks off in October. Tickets will bypass ticketing services and be available only through louisck.com. Louis C.K.'s show "Louie" debuts its third season on FX on Thursday.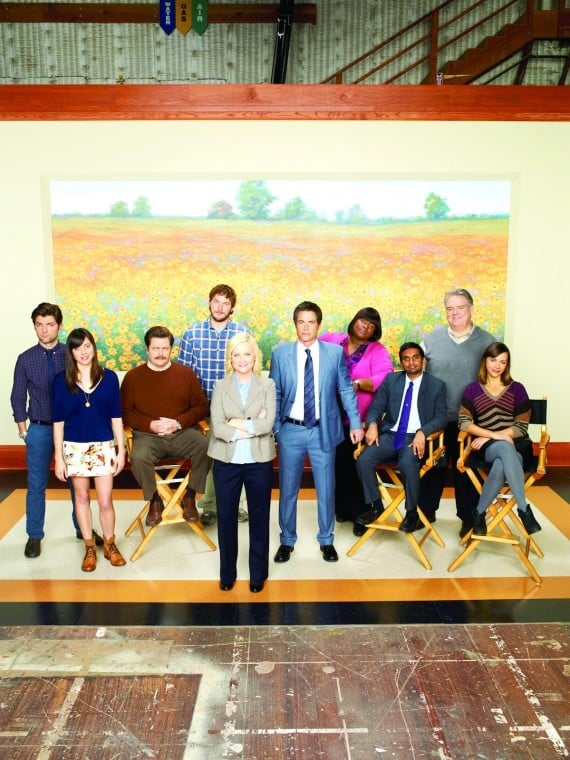 Parks and Recreation
The "Parks and Recreation" cast includes, from left: Adam Scott, Aubrey Plaza, Nick Offerman, Chris Pratt, Amy Poehler, Rob Lowe, Retta, Aziz Ansari, Jim O'Heir and Rashida Jones.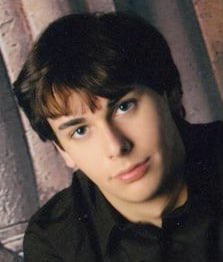 Nick Spake
Nick Spake is a college student at Arizona State University. He has been working as a film critic for the past seven years, reviewing movies on his website, NICKPICKSFLICKS.com. Reach him at nspake@asu.edu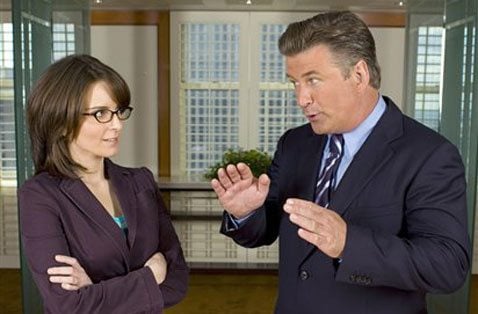 '30 Rock' leads Emmy nominations with 22 bids