What happens if Twinkies really do go away?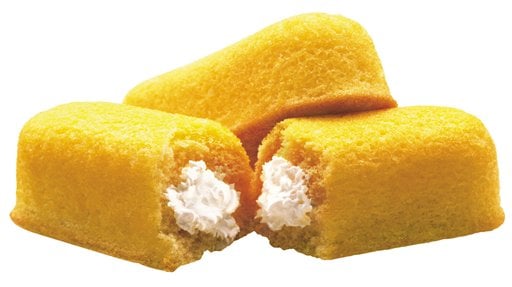 Twinkies
This 2003 file photo originally released by Interstate Bakeries Corporation shows Twinkies cream-filled snack cakes. Twinkies first came onto the scene in 1930 and contained real fruit until rationing during World War II led to the vanilla cream Twinkie.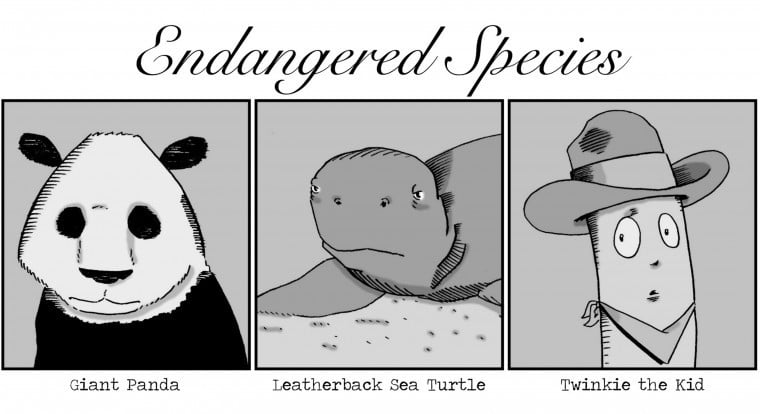 Twinkies endangered?