TUNE IN: Eight, Arizona PBS sets May lineup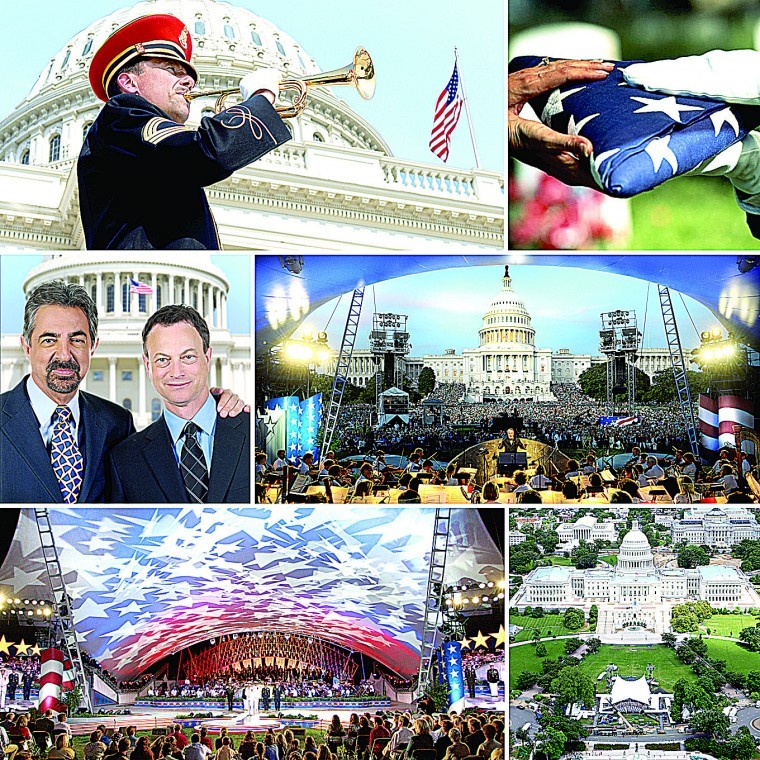 Eight, Arizona PBS
The nation's premier memorial event is broadcast live on the eve of Memorial Day from the West Lawn of the U.S. Capitol in Washington, D.C. The television event features a mix of dramatic readings, documentary footage and live musical performances, along with an all-star line-up of dignitaries, actors and musical artists.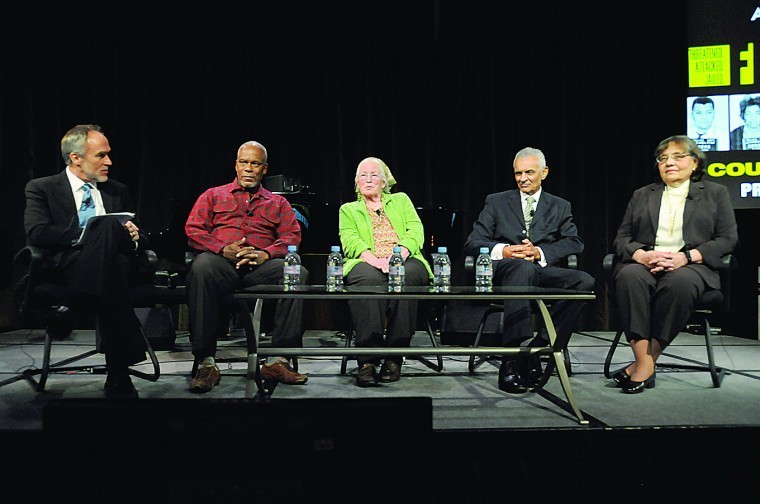 Eight, Arizona PBS
During PBS' American Experience "Freedom Riders" session at the TCA Winter Press Tour in Pasadena, Calif., Jan. 9, 2011, series executive producer Mark Samels, left, and producer and director Stanley Nelson talk with Freedom Riders Joan Mulholland and C.T. Vivian and Freedom Ride Coordinator Diane Nash about the film and the message behind the historic freedom rides of 1961.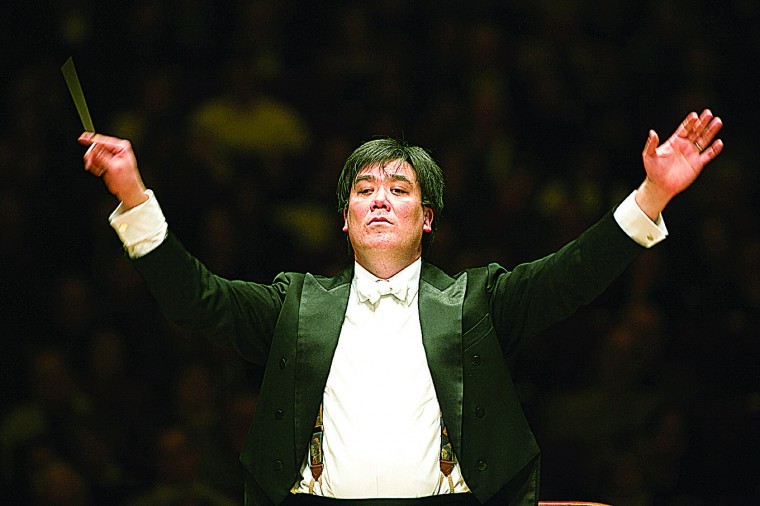 Eight
Conductor Alan Gilbert leads the New York Philharmonic during a special Carnegie Hall 120th Anniversary concert.