Arizona Getaway
5 fun things for families in Flagstaff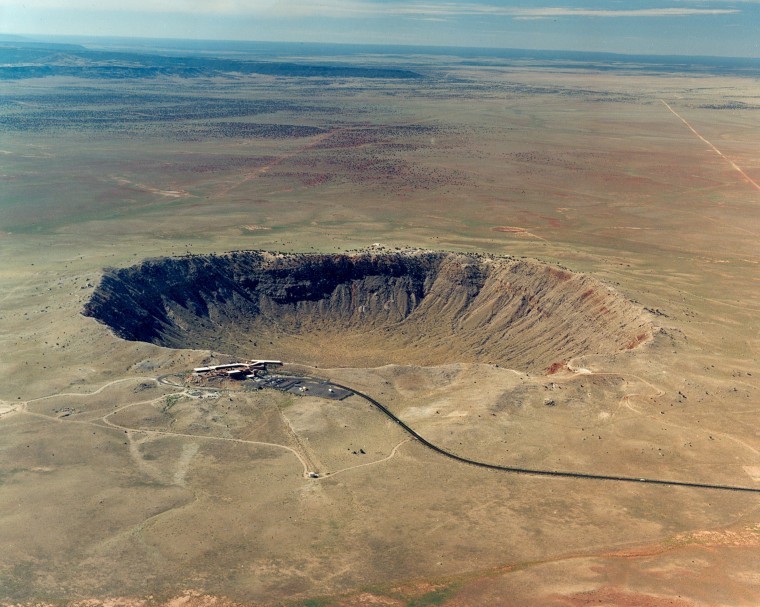 Meteor Crater
This undated image courtesy of Meteor Crater, Northern Arizona, USA, shows an aerial view of Meteor Crater, near Winslow, Ariz. The world's best-preserved meteor impact site is an intriguing piece of natural history. Nearly a mile wide and over 550 feet deep, the crater isn't close to being the largest in the world - Vredefort Dome in South Africa is over 180 miles wide - but is impressive because limited erosion has left it virtually intact.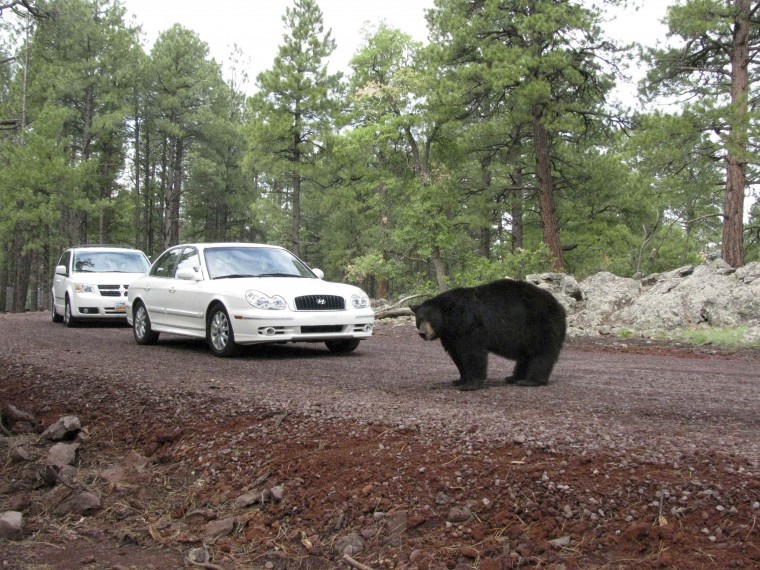 Bearizona Wildlife Park
This undated photo courtesy of Bearizona Wildlife Park shows a bear crossing the road in Bearizona Wildlife Park in Williams, Ariz. Bearizona, which opened last year, is home to lots of animals, from buffalo, free-ranging bighorn sheep, burros and wolves in the drive-thru area to babies in the walk-through section. But the main attraction is the drive-thru black bear paddock.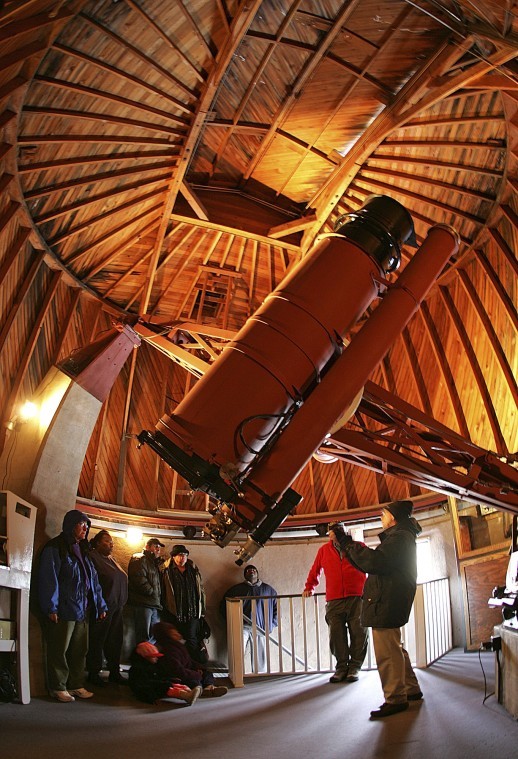 Lowell Observatory
This Wednesday, Feb. 9, 2005 file photo shows a guided tour of the Lowell Observatory as it stops at the Pluto Discovery Telescope, inside the Pluto Dome, in Flagstaff, Ariz. Percival Lowell founded the observatory in 1894 to look at Mars and other objects, and it has been the site of some major astronomical discoveries, including the first evidence the universe is expanding, Pluto and the rings of Uranus.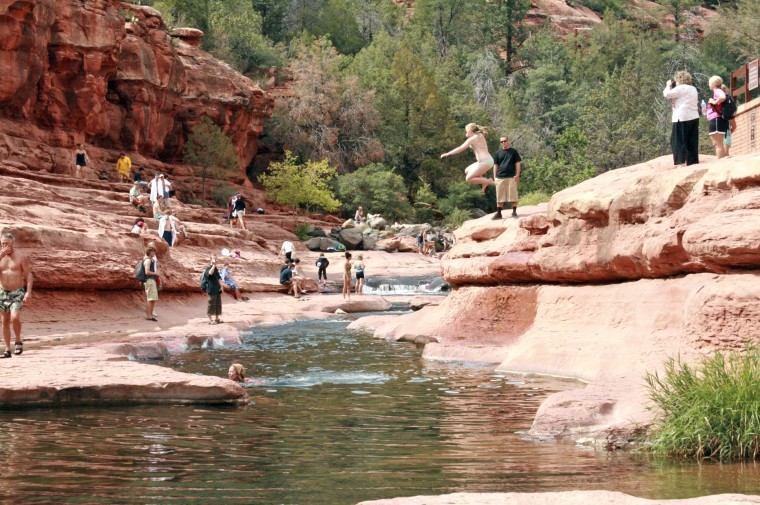 Slide Rock State Park
This undated photo courtesy of Arizona State Parks shows visitors swimming at Slide Rock State Park in Ariz. Considered one of the nation's top swimming holes, Slide Rock Park features a natural chute where swimmers can slide down the slippery bottom and some great spots along the creek to just wade or swim.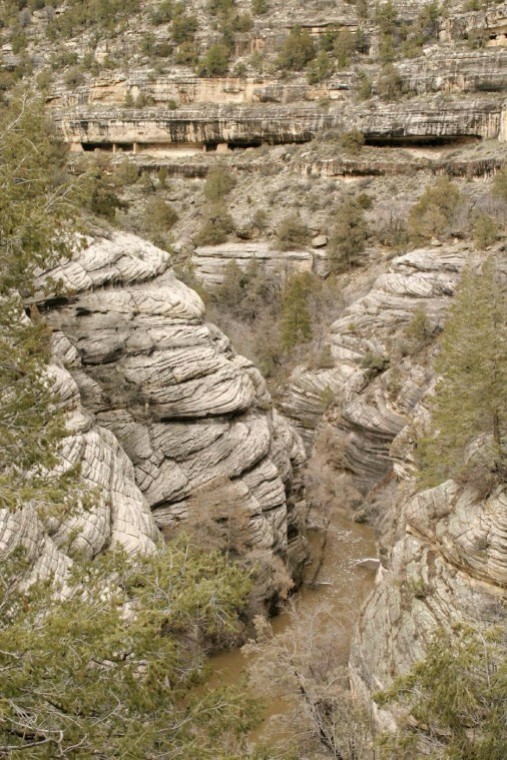 Walnut Canyon National Monument
This February 2005 file photo courtesy of the National Park Service shows water flowing through Walnut Canyon National Monument in Ariz. Originally inhabited by ancestors of modern-day Hopi and Zuni peoples, the canyon features about 300 cliff dwellings underneath the rims of rock where food and water were stored and a handful of people were believed to have lived.