Wolf Creek Falls is Prescott's best kept secret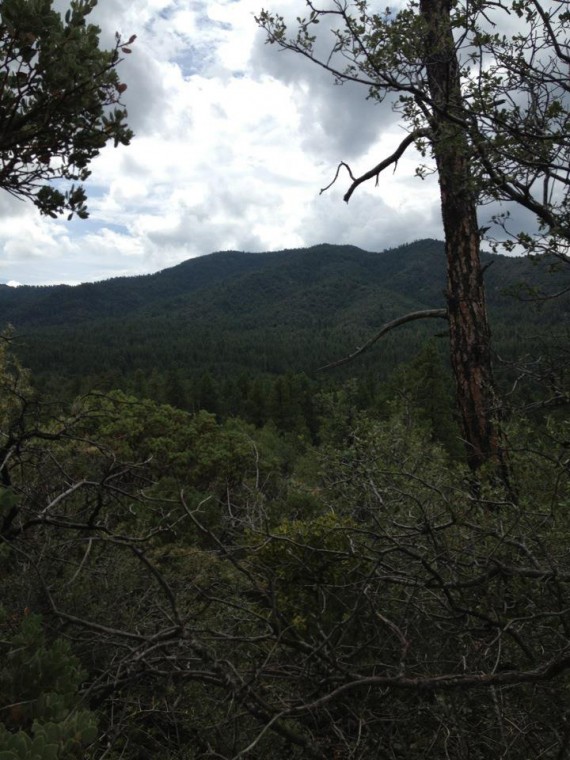 Prescott Hike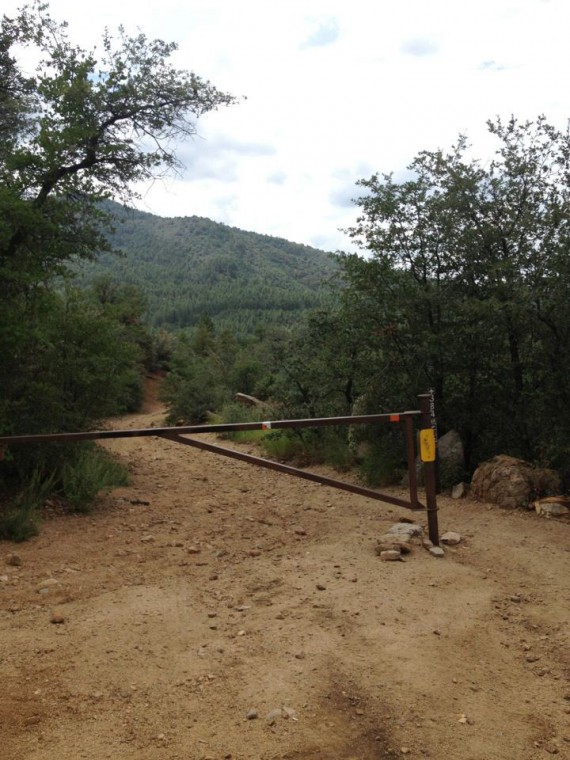 Prescott Hike
Trailhead of 384. There is a moderate downhill hike toward the creek bed from here.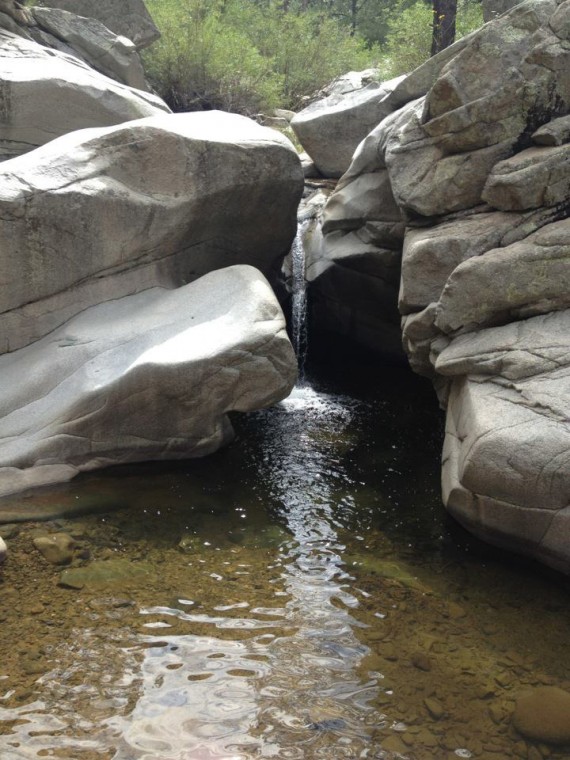 Prescott Hike
The cascades and swimming holes that can be found if hiking further along the creek, past the waterfall.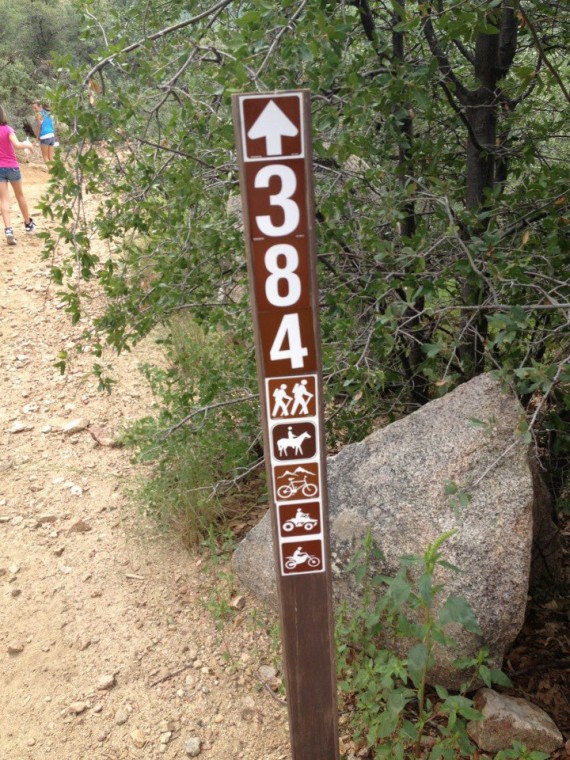 Prescott Hike
Trailhead for 384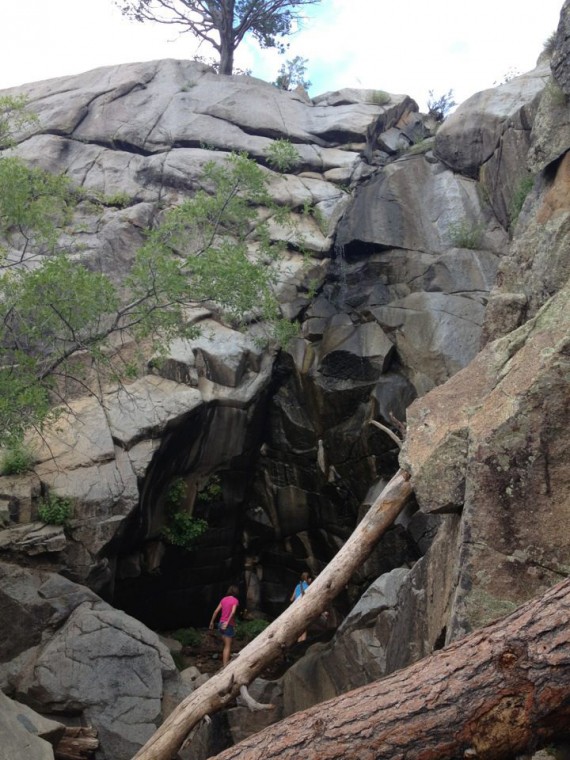 Prescott Hike
The main, 90-foot waterfall trickling water during one of its dryer days.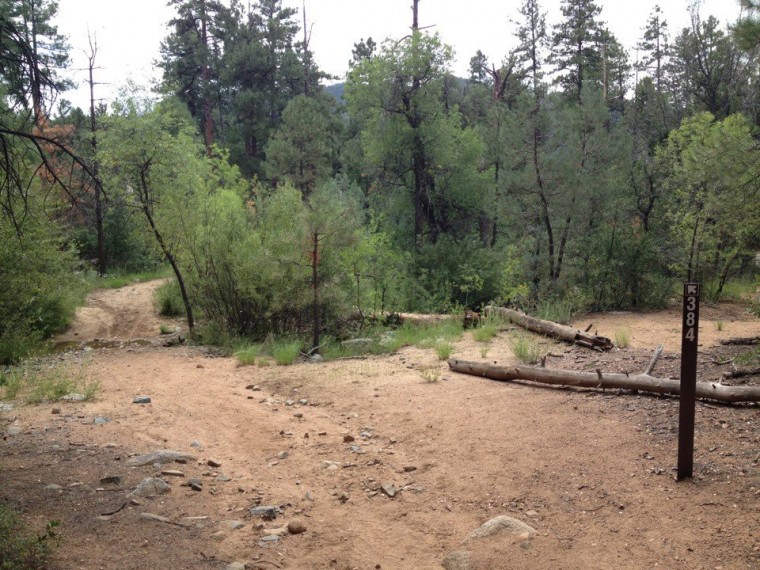 Prescott Hike
Where the trail levels out into flat ground. Hopping this creek and veering right will take you up to the falls.