Movie Review
'Footloose' tries a new dance step
Grade: C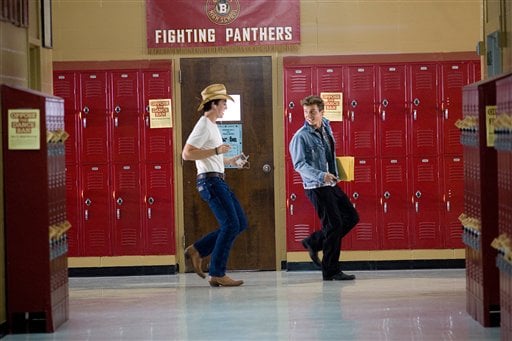 Footloose
In this image released by Paramount Pictures, Miles Teller, left, and Kenny Wormald are shown in a scene from "Footloose."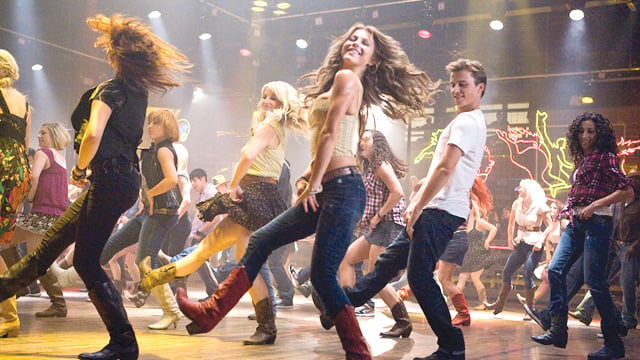 Appearing Live in Tempe: The Stars of "Footloose"
Julianne Hough and Kenny Wormald, of the soon-to-be-released remake of "Footloose," are guest speakers at a series sponsored by the Film & Media Studies Program in the Department of English at Arizona State University.
DETAILS >> 3 p.m. Tuesday. Schwada Classroom Office Building, Room 210, at Orange and McAllister malls on the ASU campus in Tempe. Free. (480) 965-3168 or http://english.clas.asu.edu/fmsguest.