Holiday movie season promises plenty of goodies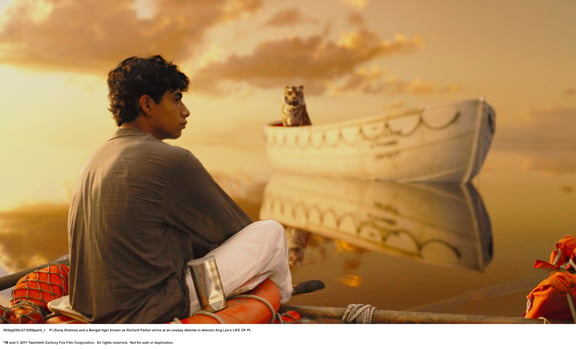 holiday movies
Pi (Suraj Sharma) and a Bengal tiger known as Richard Parker arrive at an uneasy detente in "Life of PI."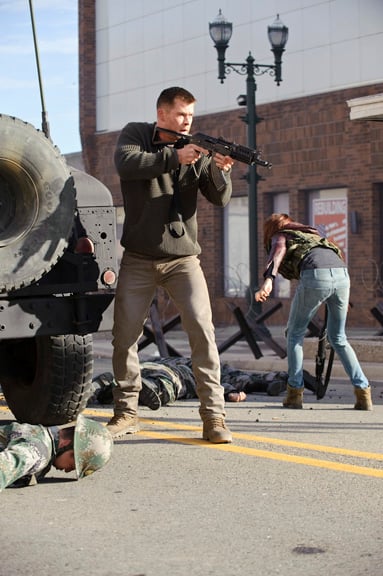 RED DAWN
Chris Hemsworth stars in "Red Dawn." (SHNS photo courtesy MGM)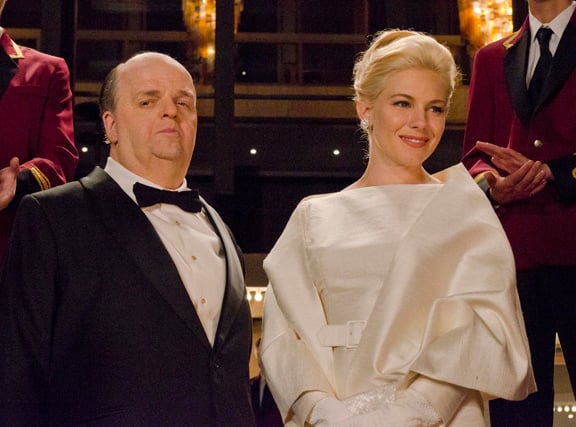 holiday movies
Toby Jones and Sienna Miller star in "The Girl."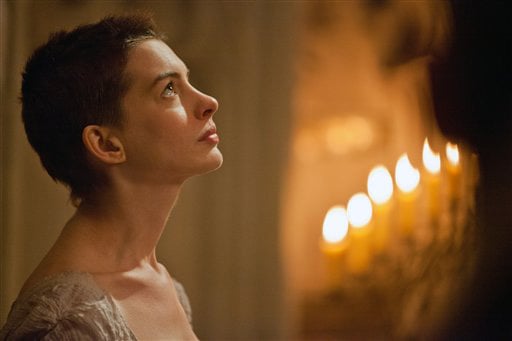 holiday movies
This film image released by Universal Pictures shows actress Anne Hathaway portraying Fantine, a struggling, sickly mother forced into prostitution in 1800s Paris, in a scene from the screen adaptation of "Les Miserables."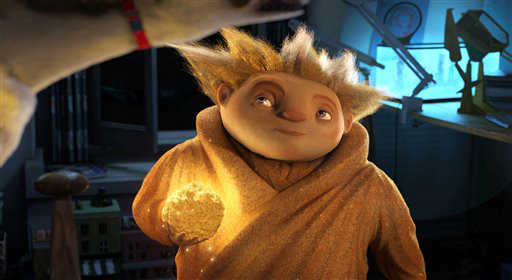 holiday movies
In this undated publicity photo provided by Paramount Pictures, Sandman eyes his target in DreamWorks Animation's "Rise of the Guardians."