Get Out performing arts 2010-11 season preview
Get a sneak peek at this year's performing arts groups and schedules, 10 a.m. to 3 p.m. Saturday, Sept. 18, at the Mesa Arts Center. Free admission and lots of door prizes!
articles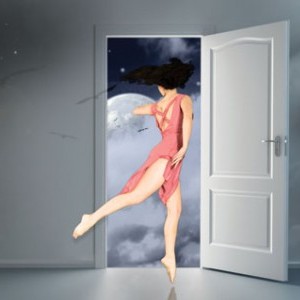 Think of it as a buffet, where you can bypass the maître d' and go straight to the feed bag, helping yourself to as little or as much as you please.
Your preview of the upcoming offerings at East Valley performing arts venues.

Seeing a show at Chandler Center for the Arts will be a whole new experience this season. After a months-long, $6.7 million renovation in the off-season, the 21-year-old venue is putting a fresh face forward.

The creative minds behind Mesa's Desert Rose Theatre are no strangers to performing in nontraditional spaces.

Karen Rolston is used to East Valley Children's Theatre getting a haul of honors at the Arizoni Awards. But Monday's armful of kudos left the troupe's artistic director speechless ... and exhausted from the many trips to the stage of Tempe Center for the Arts, home for the 20th annual awards for excellence in theater produced in Maricopa County.

If anyone wanted to know why Drew Ignatowski has received three Arizoni scholarships, all they had to hear was his "thank-you" speech at Monday's Arizoni Awards. Why? The ASU senior sang his entire three-minute appreciation, paraphrasing lyrics from great show tunes. The talented 21-year-old's impromptu performance brought down the house Monday evening at the Tempe Center for the Arts.