Country star Pam Tillis brings 'Grits and Glamour' to Chandler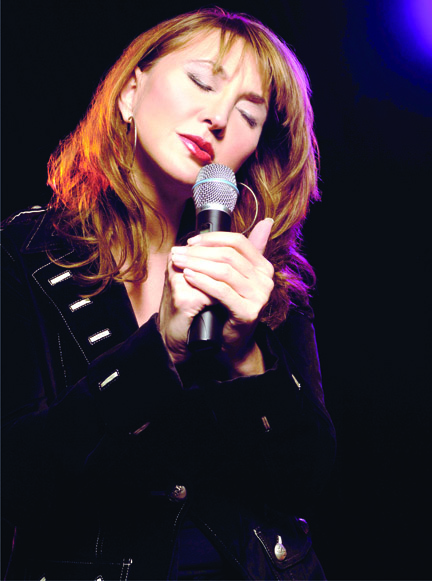 Pam Tillis
Pam Tillis will perform Saturday in Chandler.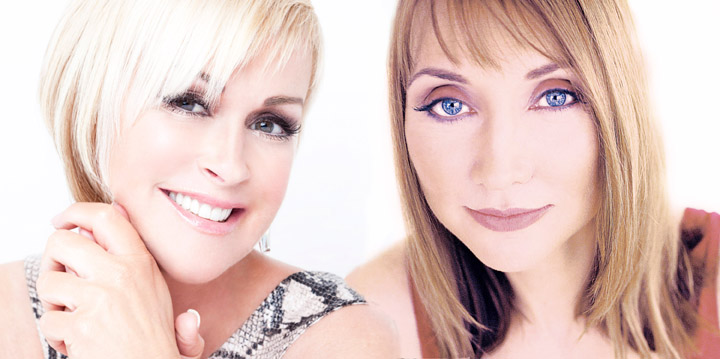 Pam Tillis and Lorrie Morgan perform together Saturday in Chandler
Pam Tillis & Lorrie Morgan: The country music artists share stories about their lives and their songs as they sit together downstage center, singing hits and favorites songs in an intimate, personal atmosphere.
DETAILS >> 7:30 p.m. Saturday. Chandler Center for the Arts, 250 N. Arizona Ave. $36-$48; $15 for kids 17 and younger. (480) 782-2680 or www.chandlercenter.org.