Get Out
Class demystifies cooking with farm-fresh produce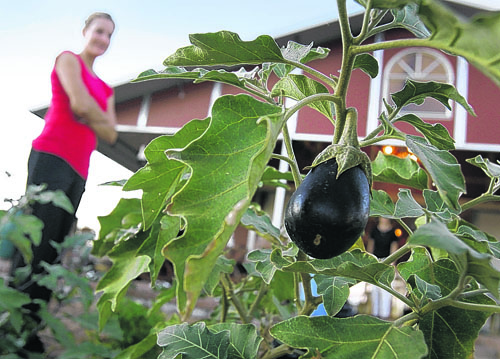 Farmers markets
Mary Jo Worischeck looks over an eggplant as it grows ripe on it's vine at Chick-a-Bee Gardens in Gilbert. Chick-a-Bee is a home/hobby farm that grows all-natural produce along with eggs and bee honey and sells excess at local farmers markets. Oct. 19, 2009.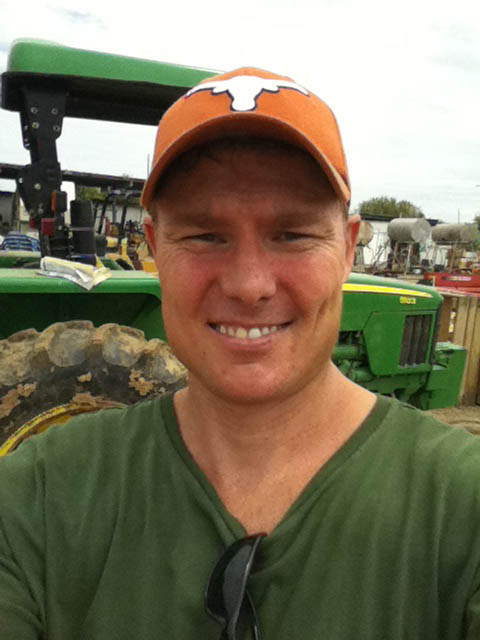 Michael Thompson
Michael Thompson, farmer and owner, Love Grows Farms in Mesa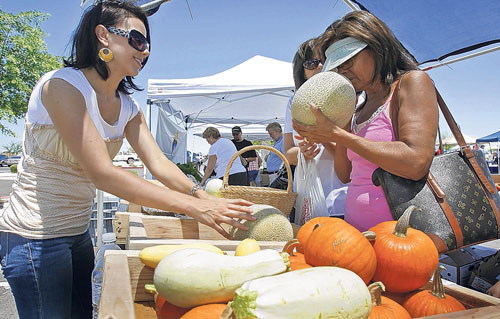 Farmers markets
Maggie McCaslin smells the freshness of a cantelope at a produce stand during the Queen Creek Farmers Market on Saturday. June 20, 2009.