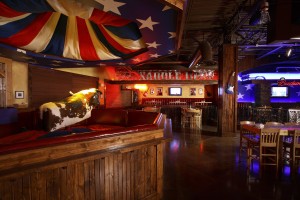 Guests are invited to enjoy $1 off Drafts, $3 Dos Equis, $2 Mimosas, $3 Well bloody Mary, and $5 Absolute Bloody Mary for Sunday brunch!
cost
See description for cost information.
venue information
Cadillac Ranch
,
Event Contact
Contact Cadillac Ranch by
email
or by phone at 480-894-1111 for more information regarding the Sunday Brunch.