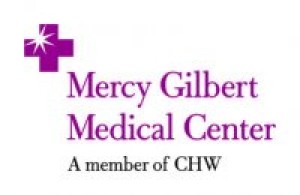 There are common mistakes parents and caregivers unknowingly make when installing a car seat or booster. Chandler Regional and Mercy Gilbert Medical Centers, members of Catholic Healthcare West (CHW), in collaboration with the Chandler and Gilbert Fire Departments, Safe Kids and the Phoenix Suns Charities, will host a car seat clinic to educate parents and caregivers on how to properly install their child's safety seat. The Certified Child Safety Technicians will ensure that the car seats are installed correctly and are appropriate for the age, height and weight of the child. WHEN: Saturday, November 6, 2010, from 9 a.m. to noon WHERE: Mercy Gilbert Medical Center East parking lot (behind Medical Office Building) 3555 S. Val Vista Drive, Gilbert, Arizona 85297 (South of 202 San Tan Freeway and East of Val Vista Drive) COST: Free PUBLIC CONTACT:Registration is required for this event. To register or for more information, please contact ResourceLink at 1.877.728.5414.
cost
See description for cost information.
Website: www.scribd.com/doc/38896915/mercy-gilbert-car-seat-clinic
venue information
Mercy Gilbert Medical Center
,
Event Contact
Contact ResourceLink by
email
or by phone at 1.877.728.5414 for more information regarding the Car Seat Safety Clinic.