Lawmaker scrubs vote on birthright citizenship bill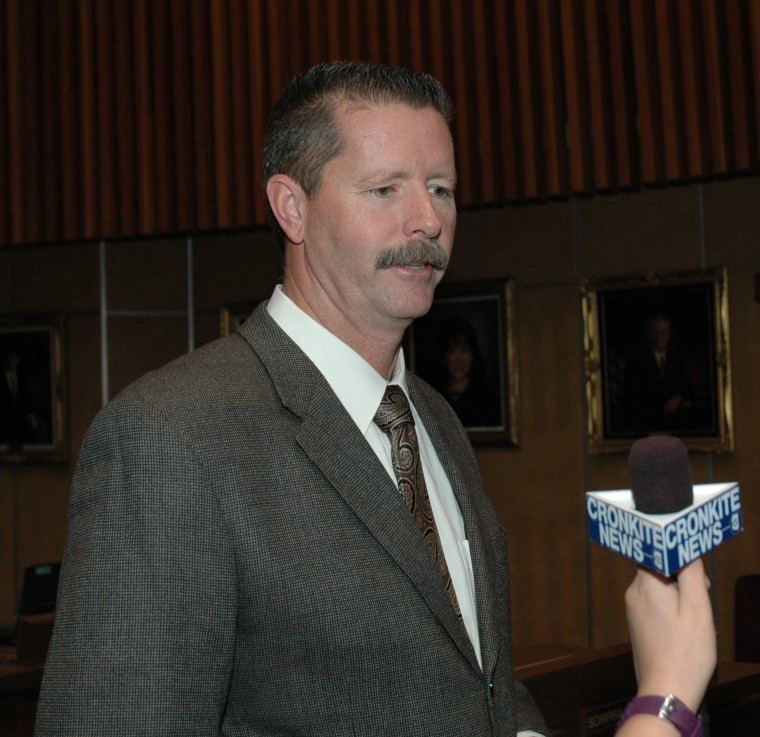 Ron Gould
Sen. Ron Gould, R-Lake Havasu City, answers questions Jan. 27 about legislation he filed designed to deny citizenship to children born in Arizona to illegal immigrants.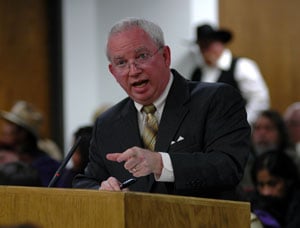 John Eastman
John Eastman, a professor of law at Chapman College, explains to members of the Senate Judiciary Committee on Monday why he believes that a child of illegal immigrants born in this country is entitled to neither state nor U.S. citizenship.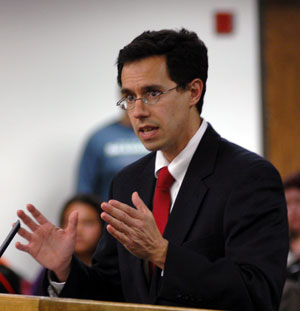 Glenn Hamer
Glenn Hamer, president of the Arizona Chamber of Commerce and Industry, testifies Monday against a measure to deny citizenship to children of illegal immigrants. He said the issue is most properly addressed by Congress, not the Legislature.