Interior: Federal lands added billions of dollars, thousands of jobs to Arizona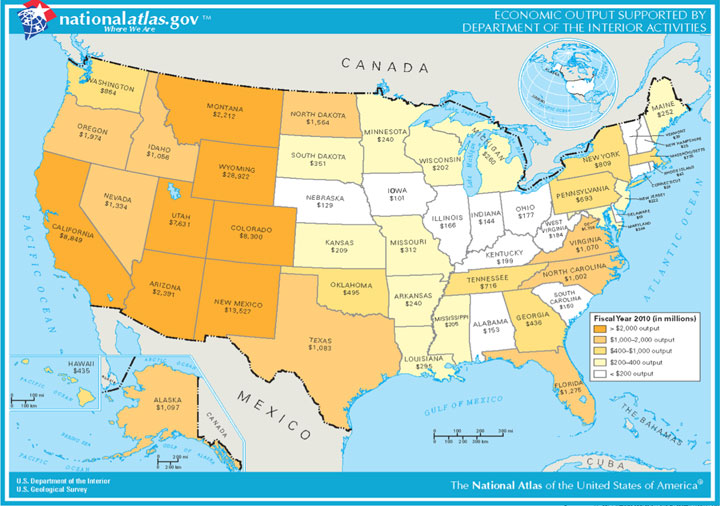 Interior Department impact
A report by the Interior Department says federally owned lands pumped $2.4 billion into Arizona's economy last year, sixth-most in the nation. Most of the boost came from recreational uses of the lands.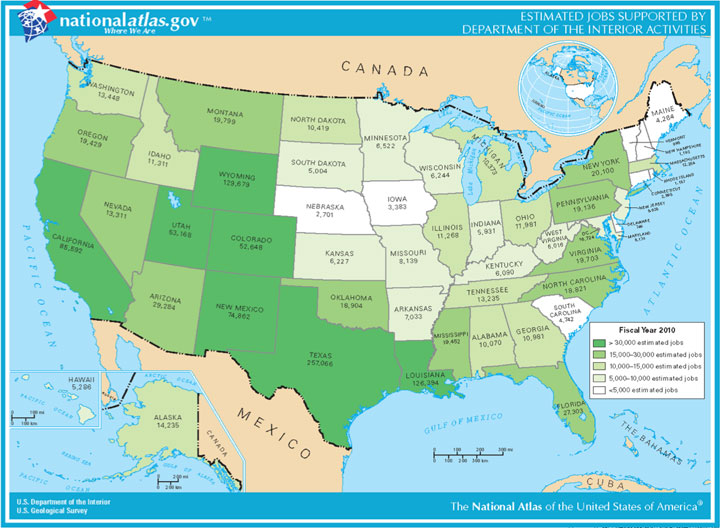 Interior Department impact
Arizona ranked eighth in the nation in number of jobs — 29,284 — attributable to activities related to federally owned lands last year, according to an Interior Department report.